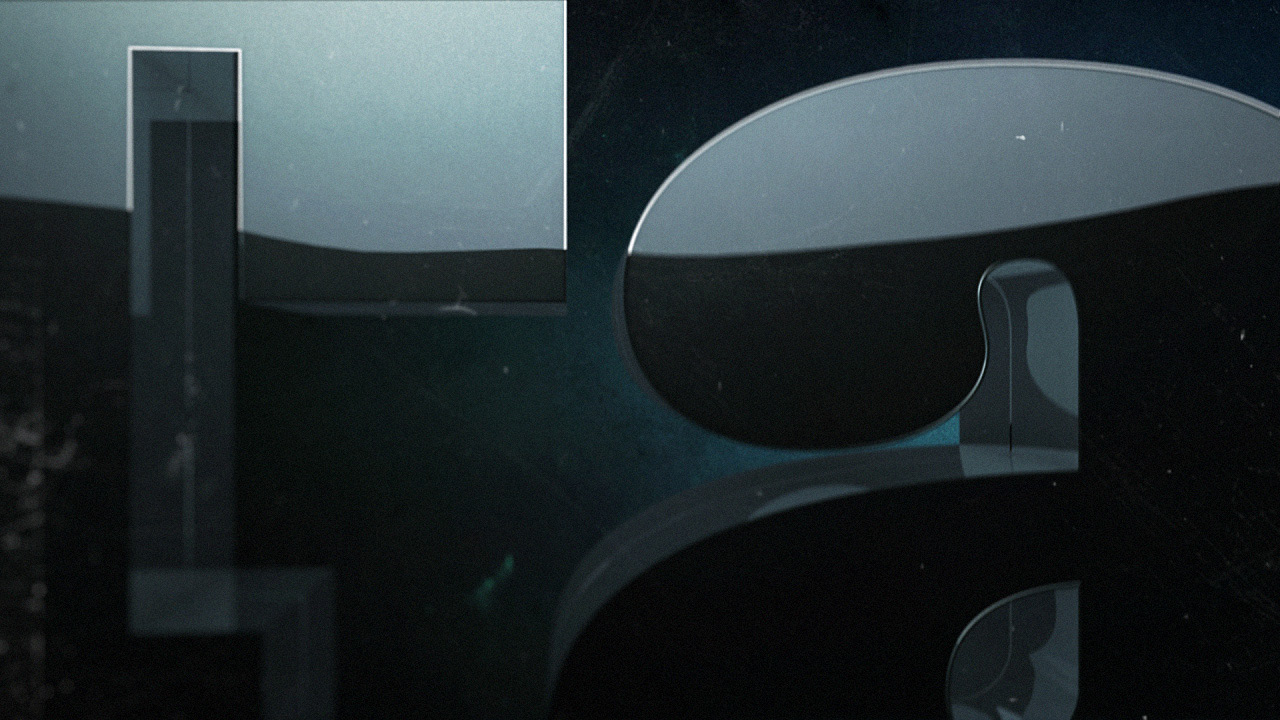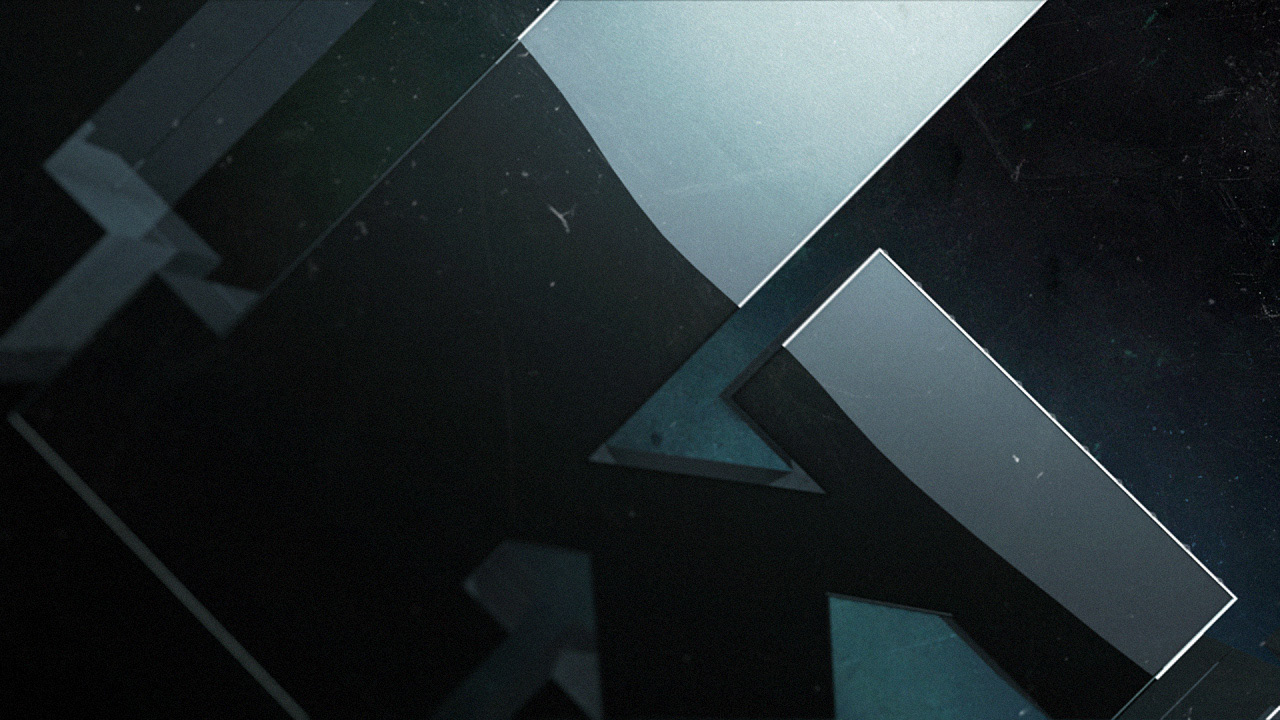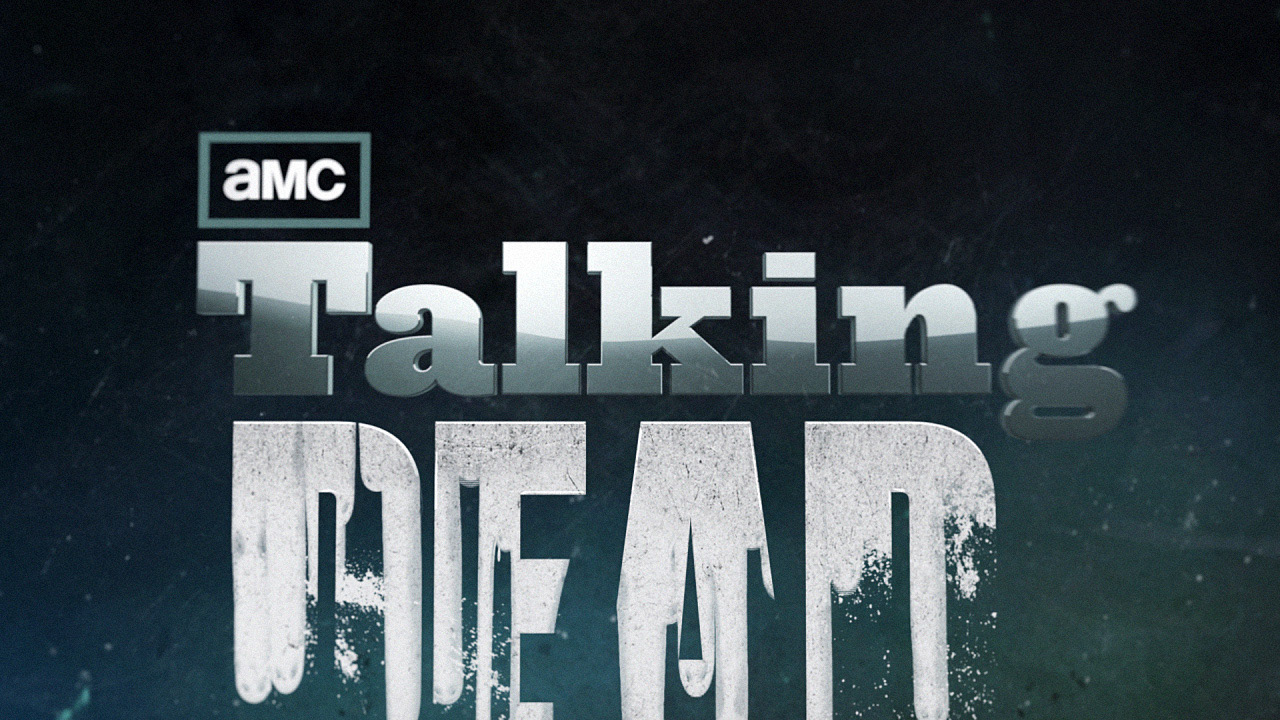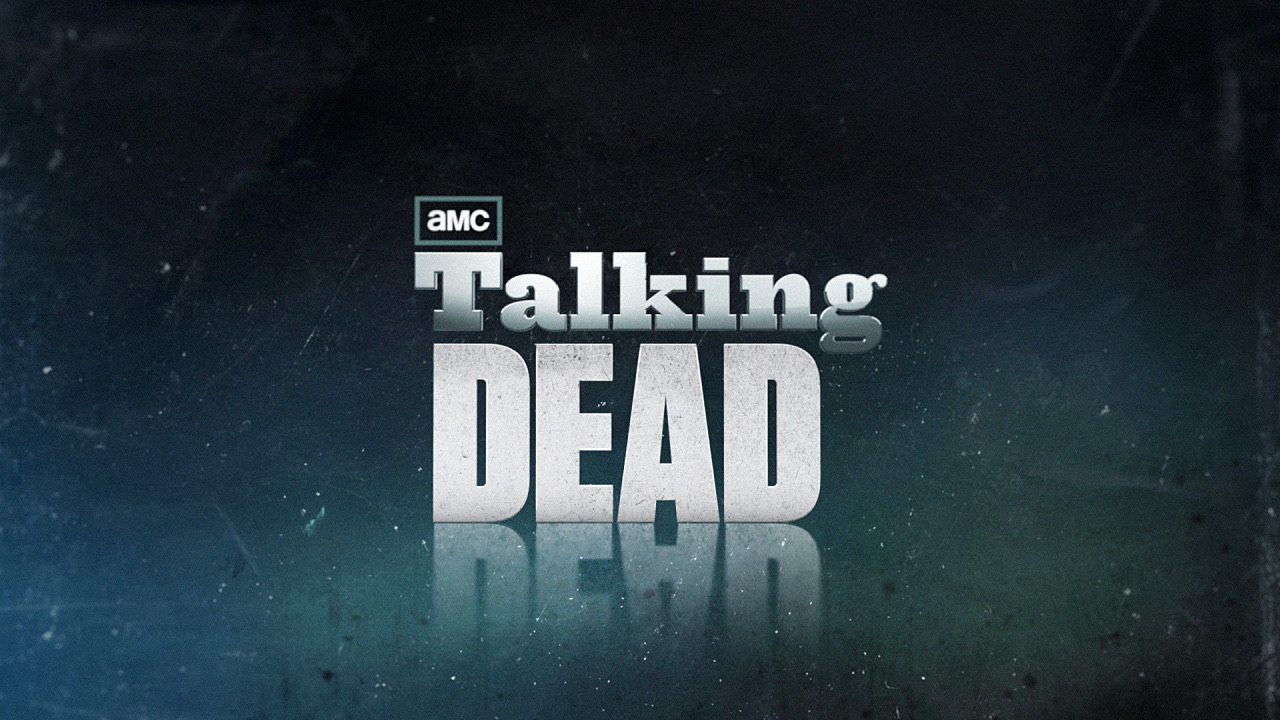 Opening titles for AMC's 'The Talking Dead'

Working for Capacity we have the great pleasure of being able to work with some amazing clients with incredible projects. Going back some time now, we were asked by AMC to pitch for 'The Walking Dead's' after panel show called The Talking Dead. Given the clients guidelines of staying within the network branding, they asked us to come up with a show package for the The Talking Dead that was reminiscent of its parent show, while staying fun and light hearted. 
Early on in the animation stage we decided the type had to be the hero; it had to hold attention and feel fun. Having developed MovieType, I knew it would be the best tool to experiment with and try to find something that hit all the marks we were aiming for. I went through a number of different ideas before selecting certain moments from each setup and amalgamating all into one connected sequence. MovieType's flexibility in that process was integral, as its type tools layer together to create unique animations which look complex, yet simple and procedural to create. What I like most about this workflow is allowing the playback time to continuously play, while tweaking the timing curve and adjusting parameters until the animation is something that I am happy with. 
I was really stoked we were able to work on this project. Being a big fan of the The Walking Dead, I got a kick out of watching The Talking Dead show every week and knowing I had a hand in the show's design. 
Studio: Capacity
Creative Director: Ellerey Gave
My Role: Modeling/Lighting/Animation
Designers: Blake Flawley, Kenny Lutz