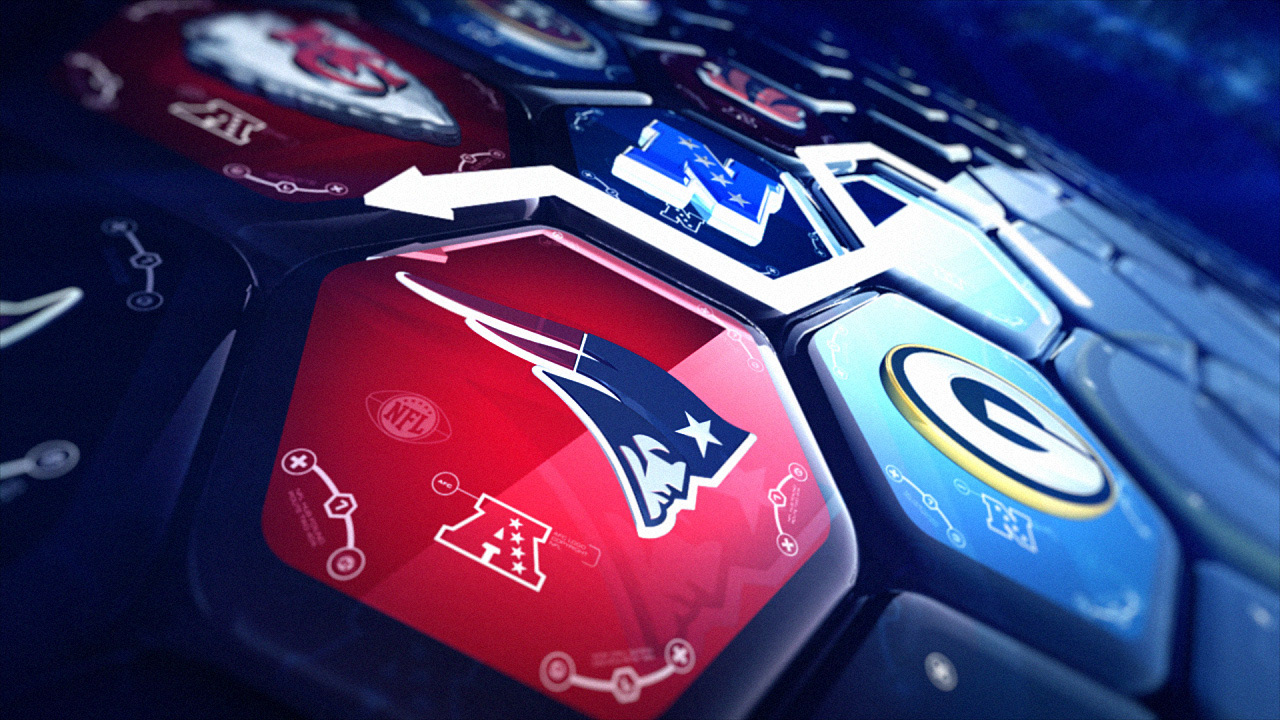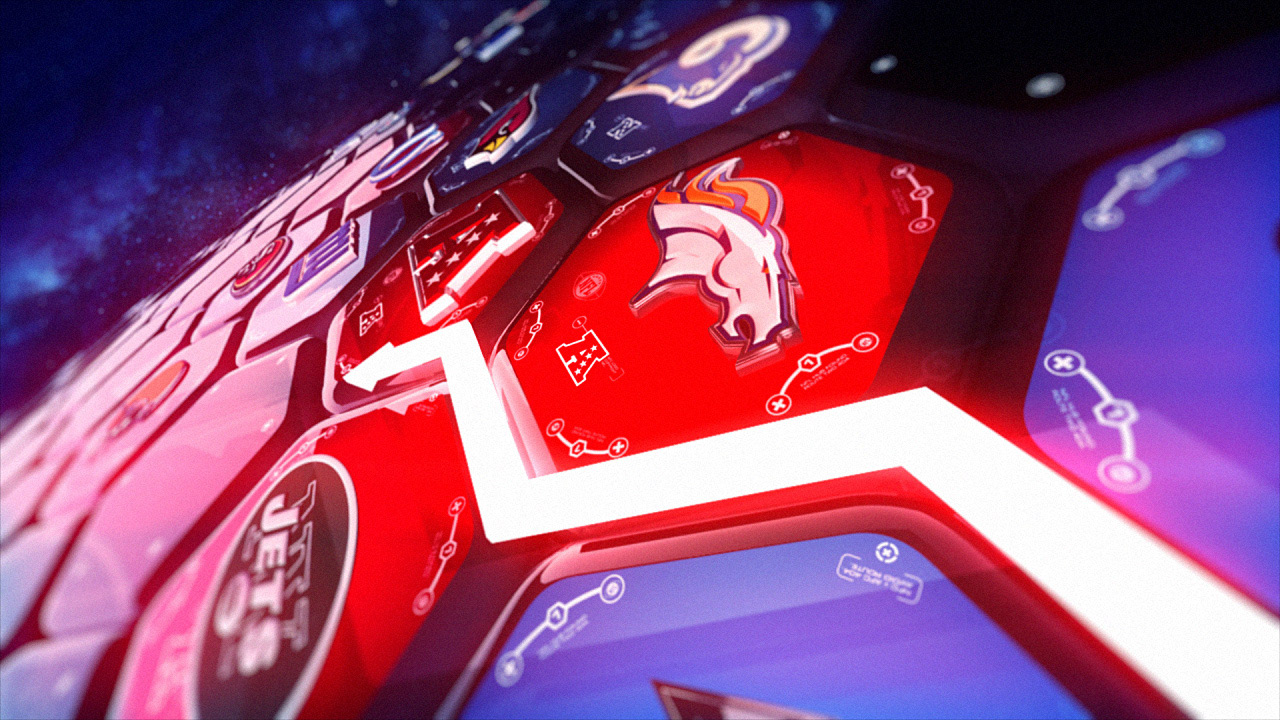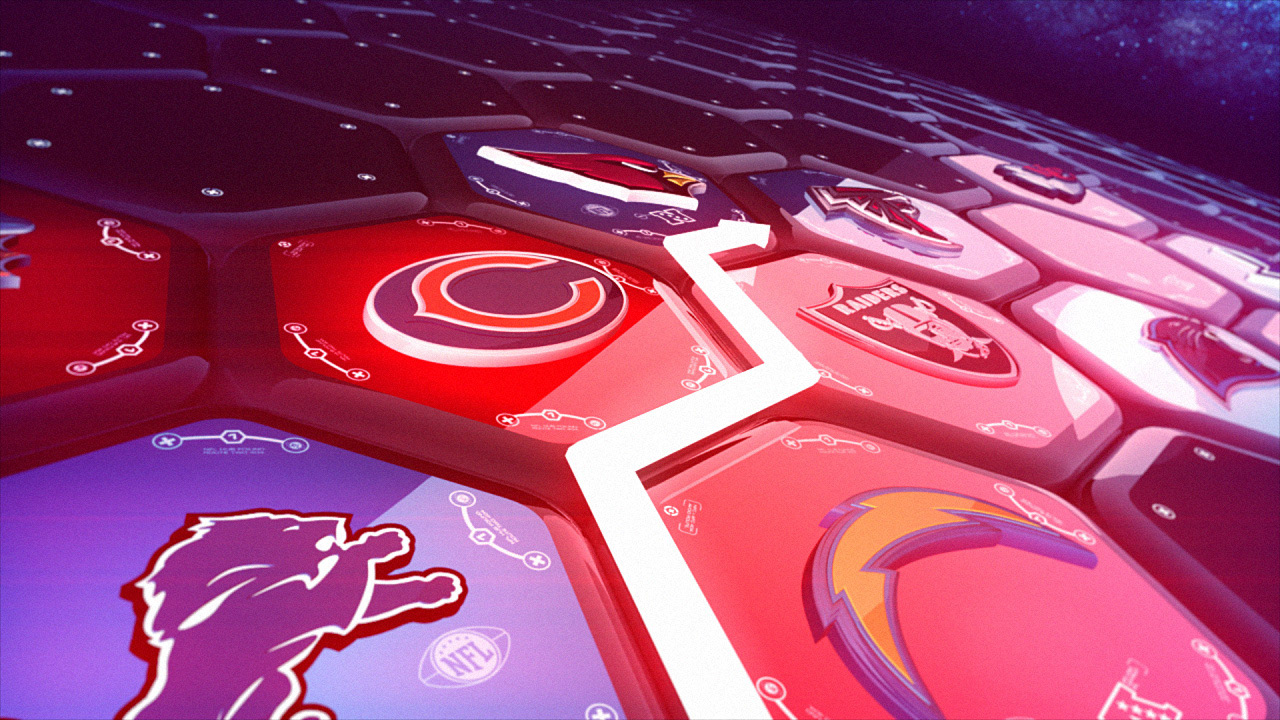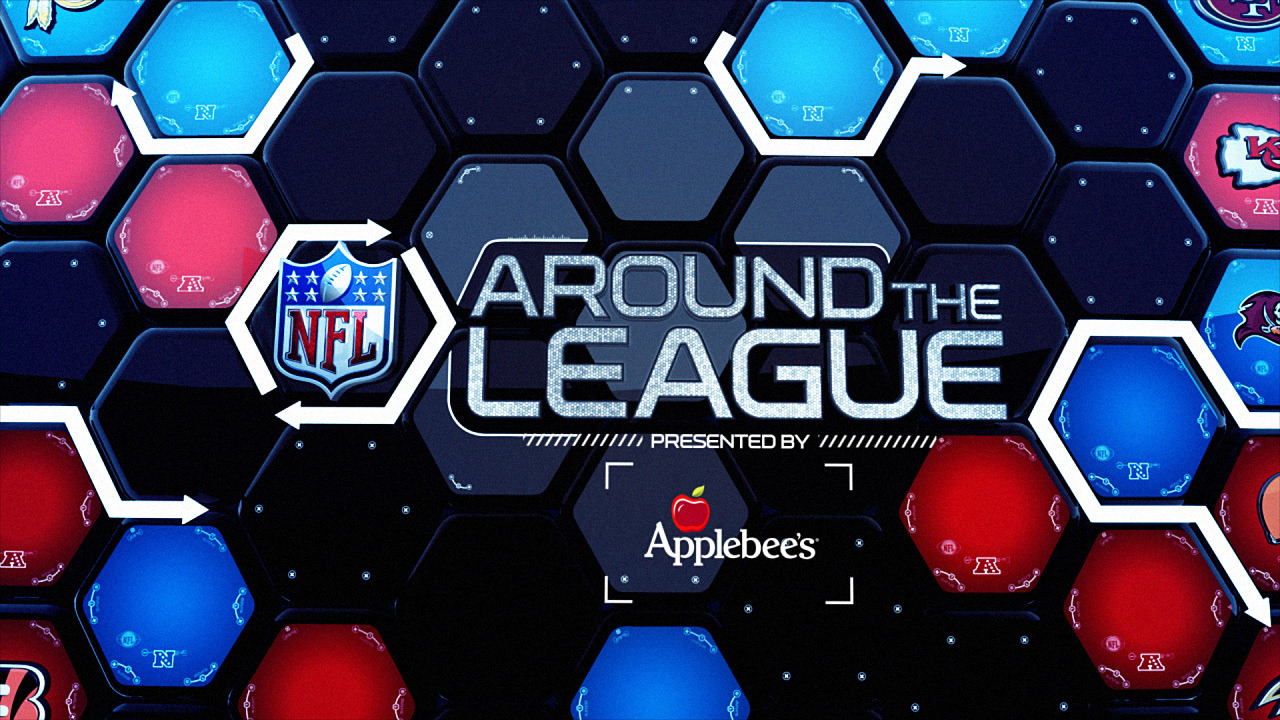 Segment: Around The League
Role: Modeling/Rigging/Animation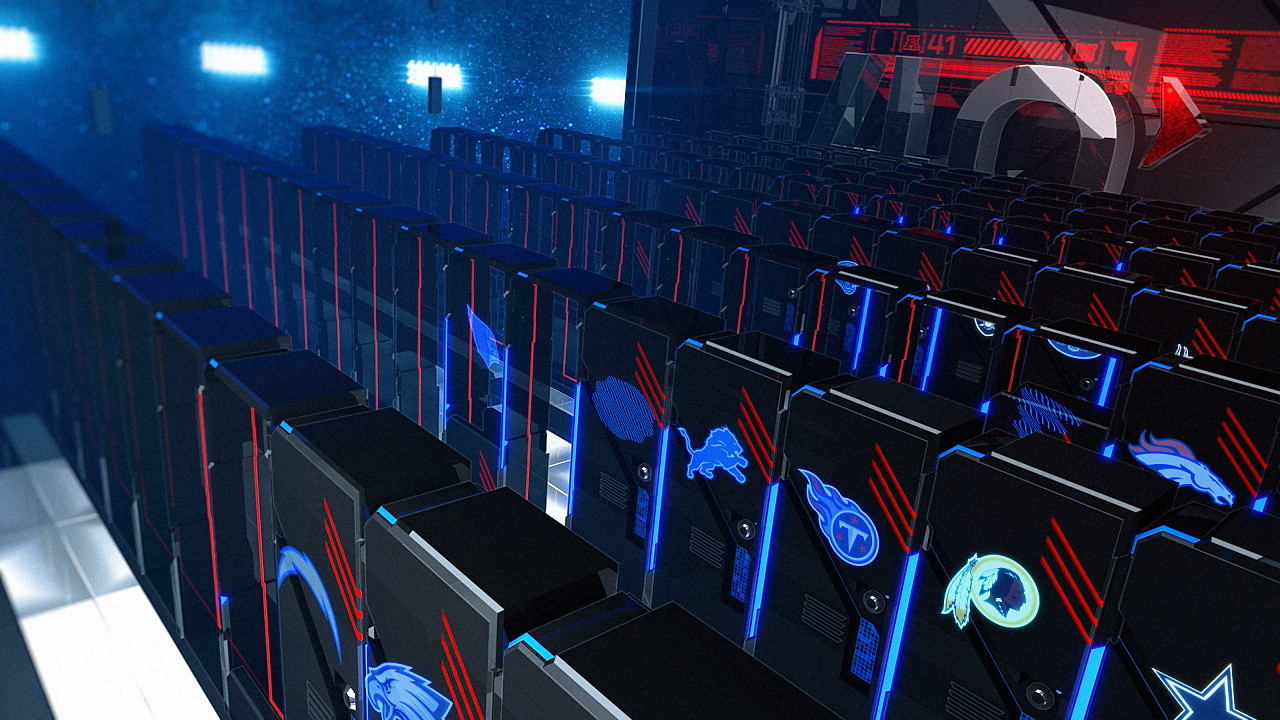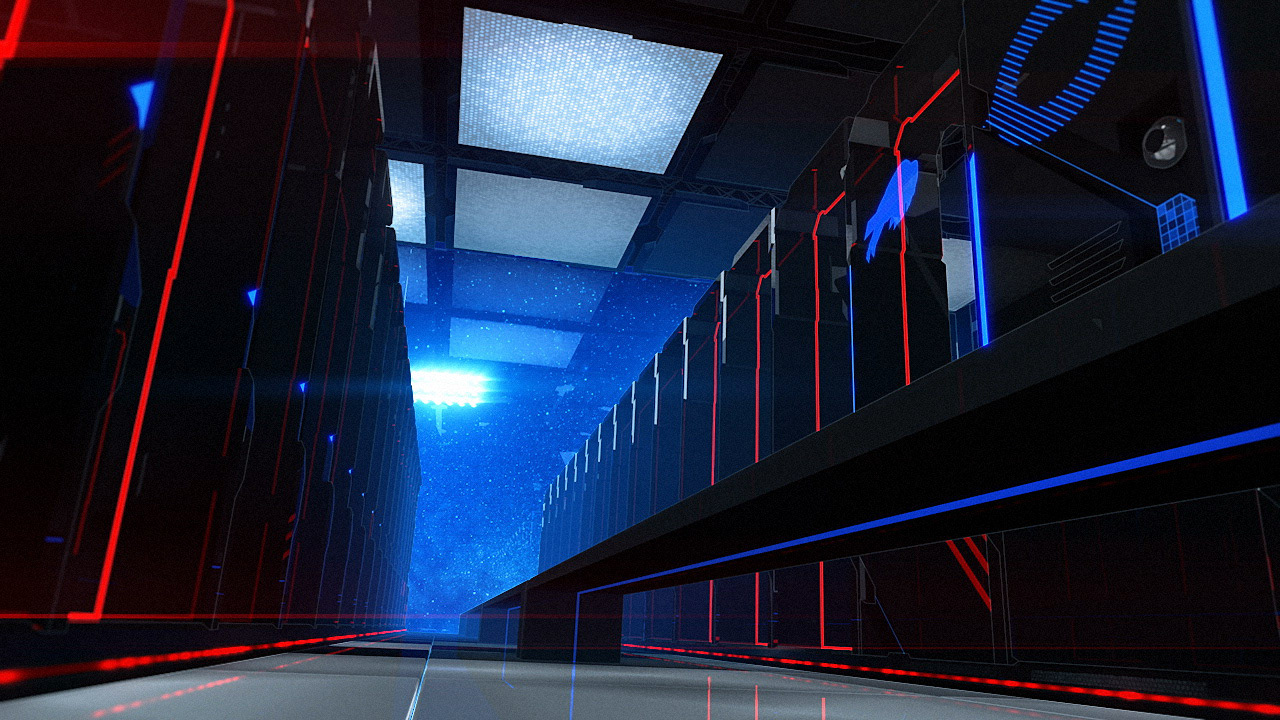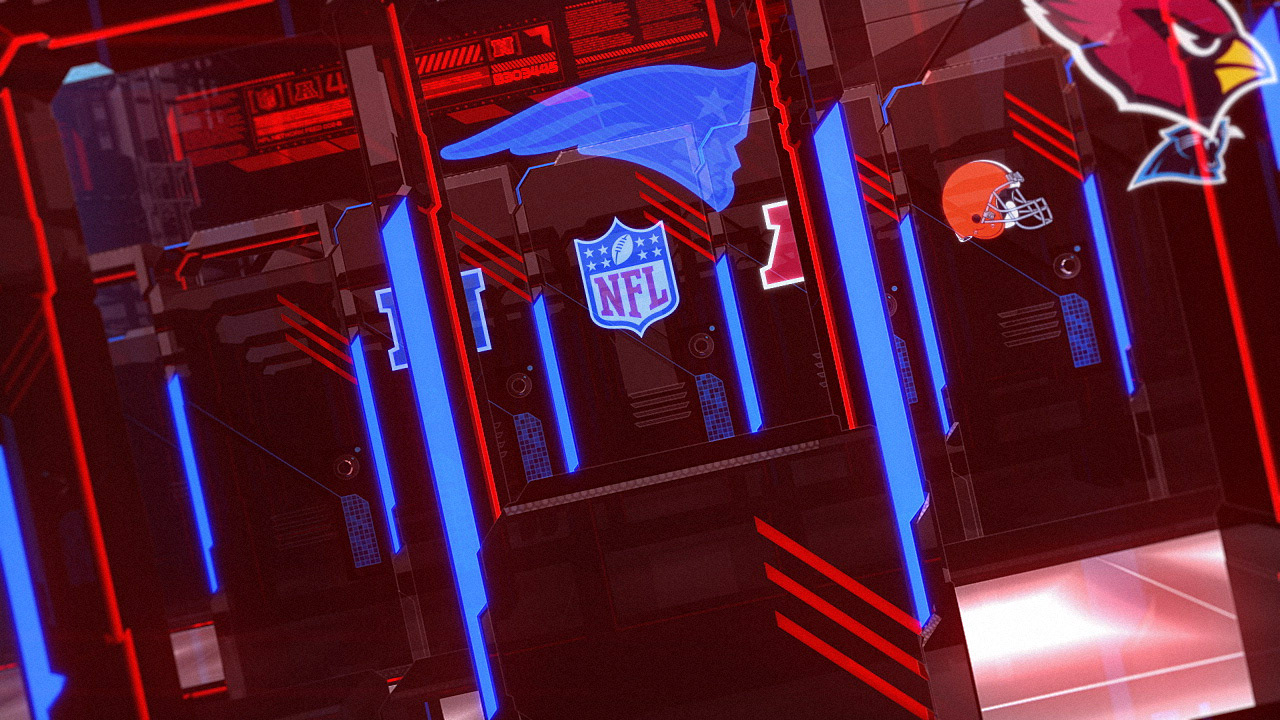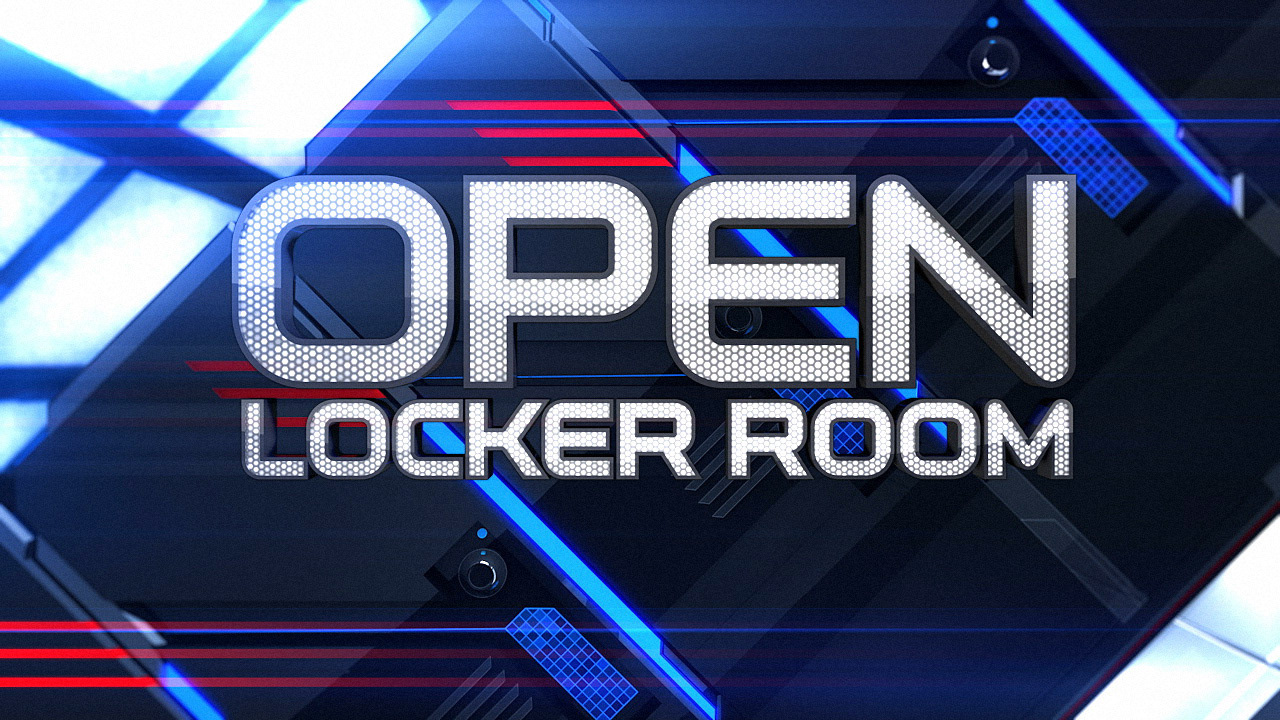 Segment: Open Locker Room
Role: Modeling/Rigging/Animation/Composite
Casey Hupke
 freelanced with the studio for a small stint and I had the great pleasure of working with him on the Open Locker Room segment. Casey had initially blocked out the concept but had to switch gears onto another segment. I was then brought in to see it all the way through.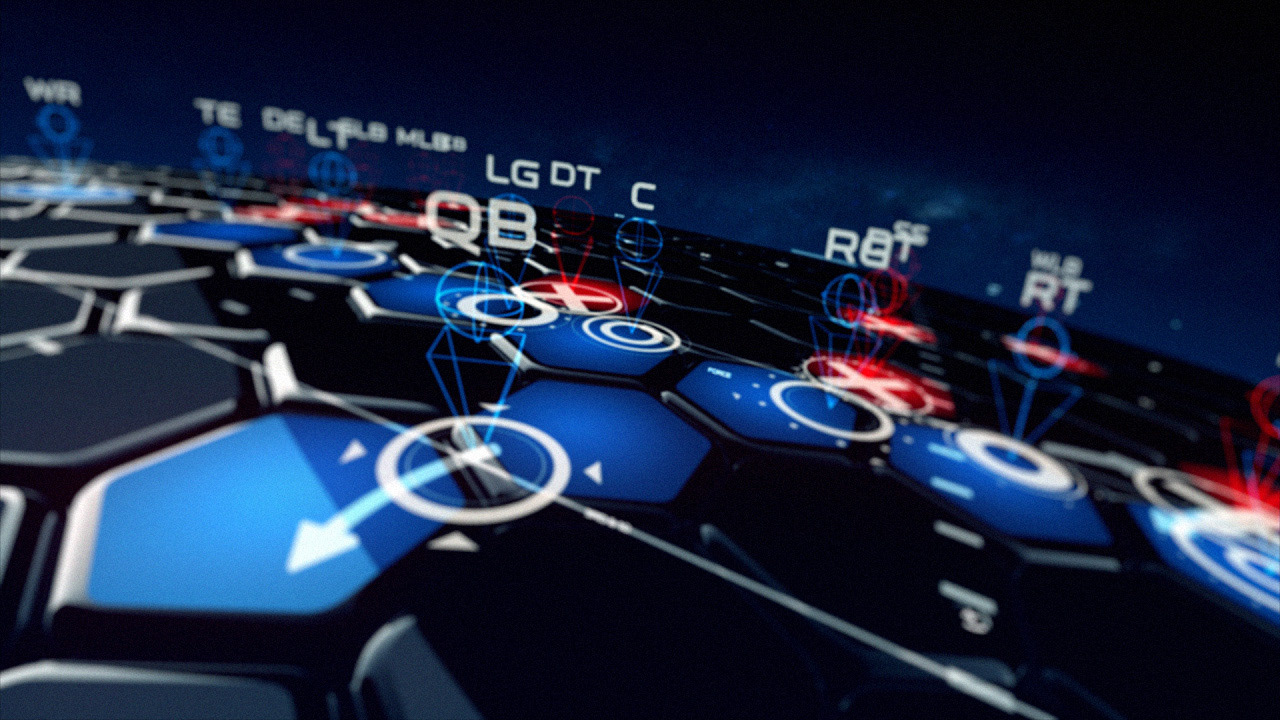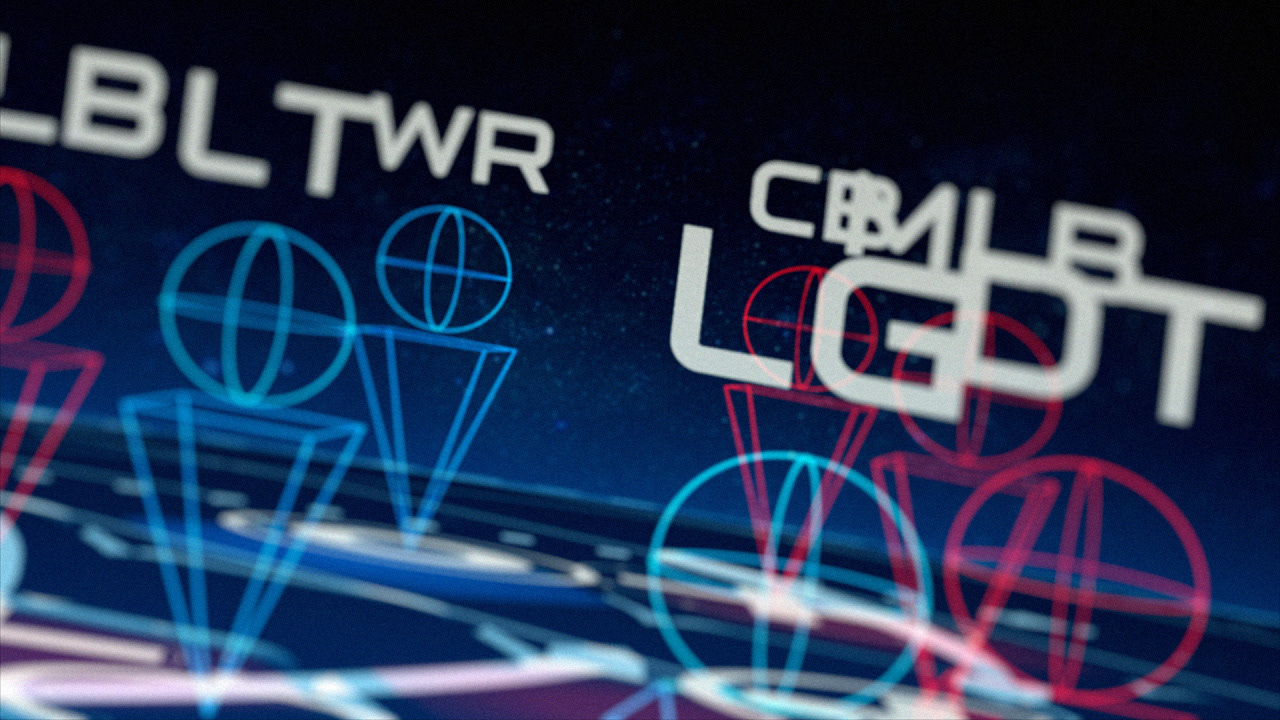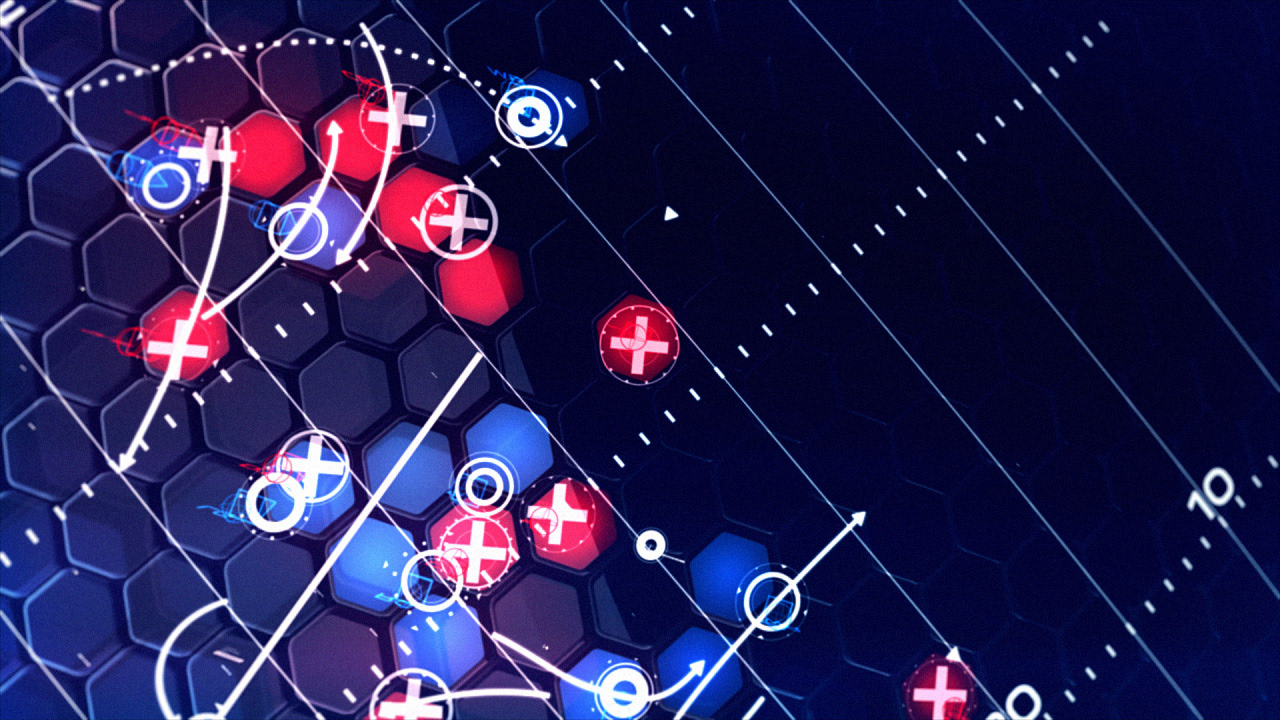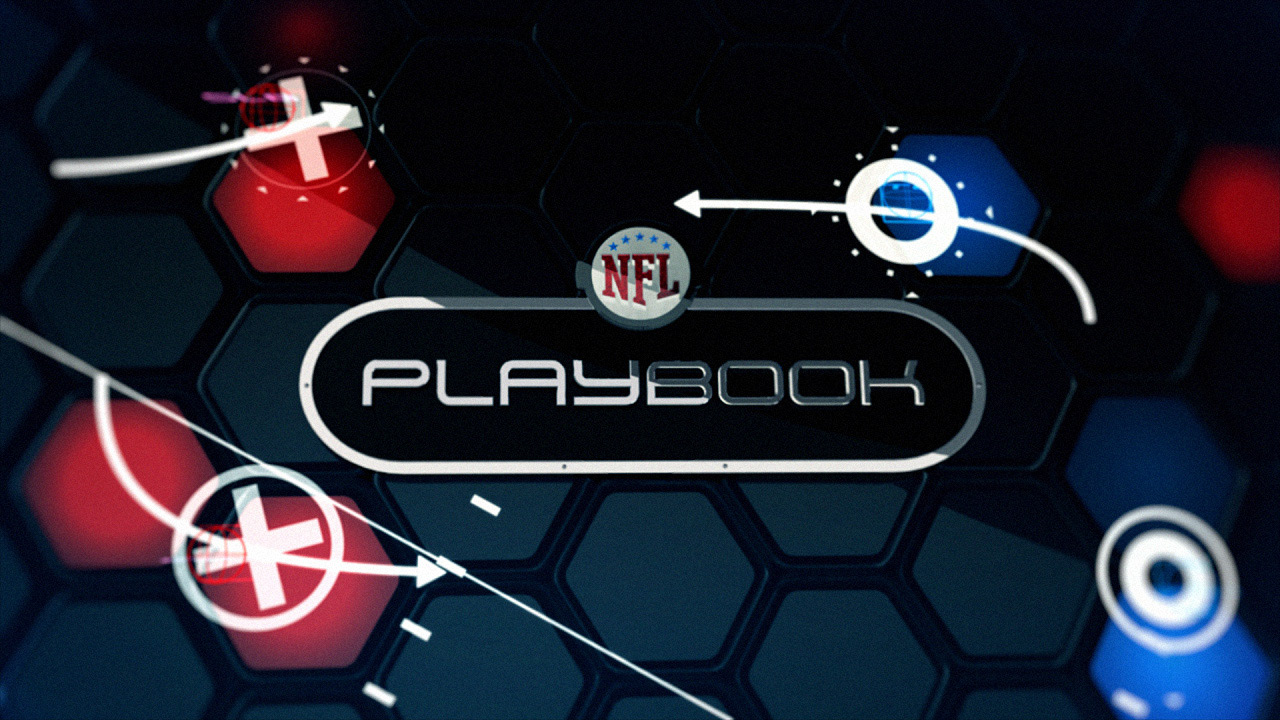 Segment: Playbook
Role: Modeling/Rigging/Animation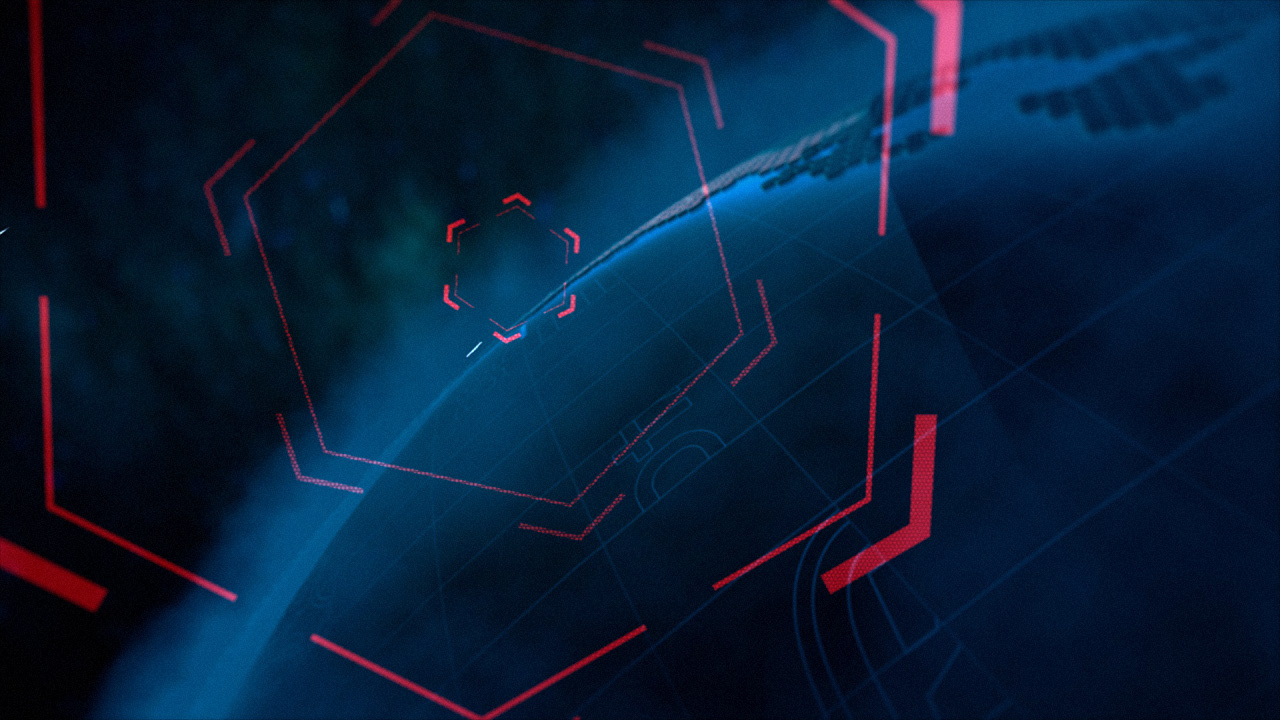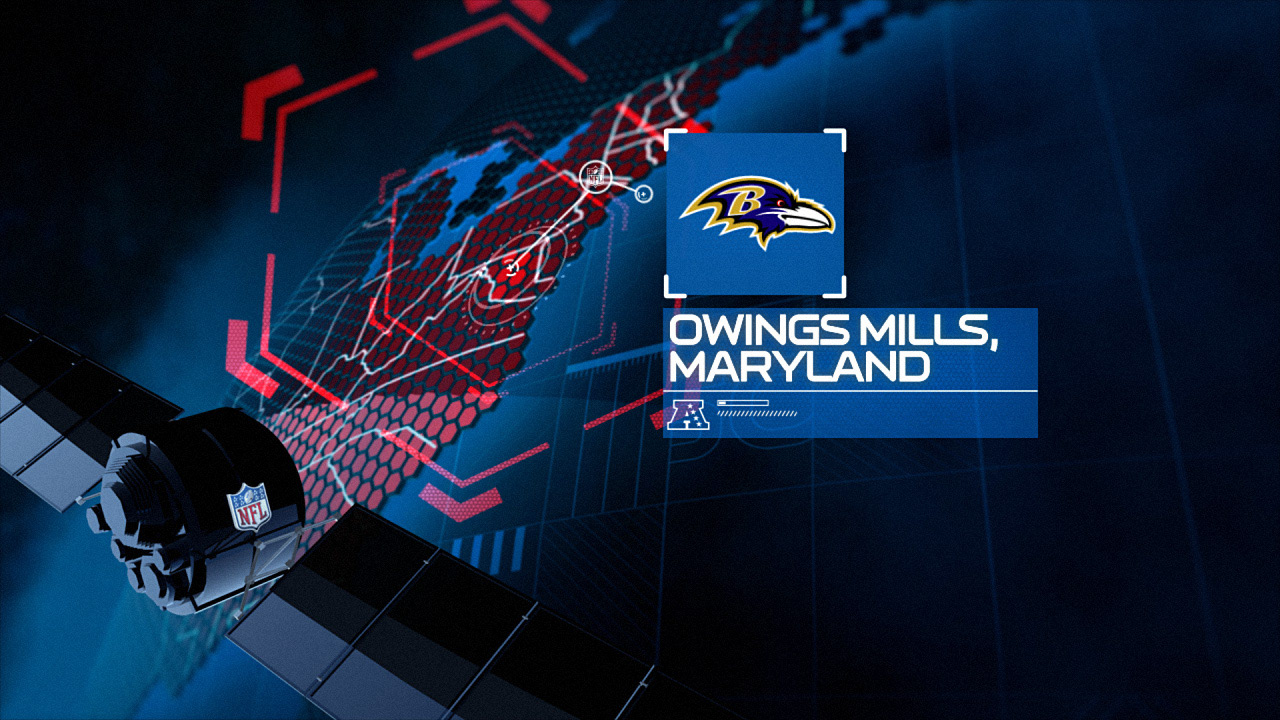 Segment: Locator Map
Role: Modeling/Rigging/Animation
The Locator Map segment had major techincal challenges, the scene had to be delivered to the client as a easily customizable toolkit. The toolkit file had to have the ability to rotate the earth's surface with a pitch and heading slider so the camera would land on any desired location. The team's detail 2D elements were systemised inside After Effects, though all the animation that is happening inside the hexagons had to prodcedural within Cinema 4D. 
For more information and to see the awesome mortgage of the entire NFL Total Access package, please visit.