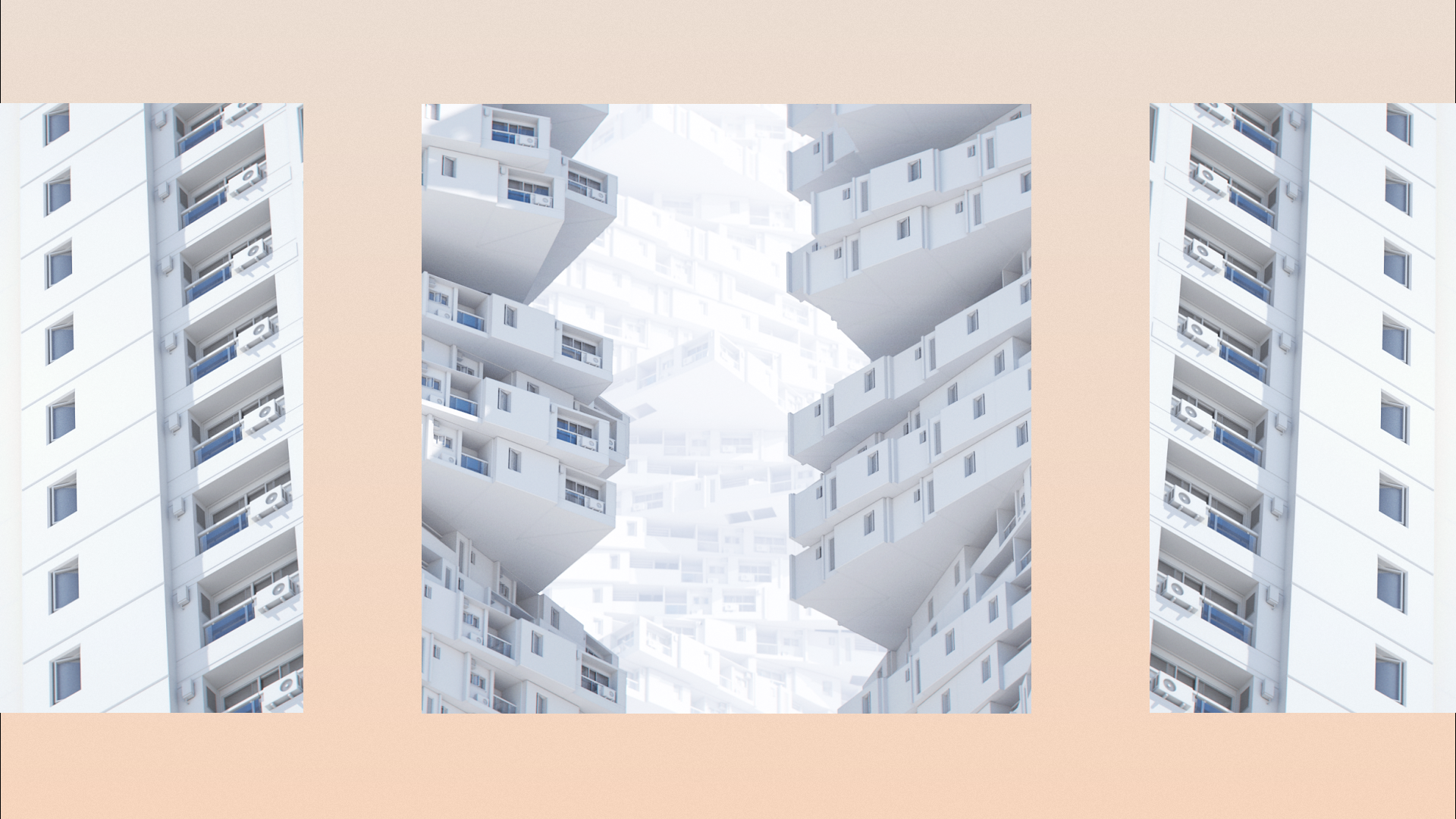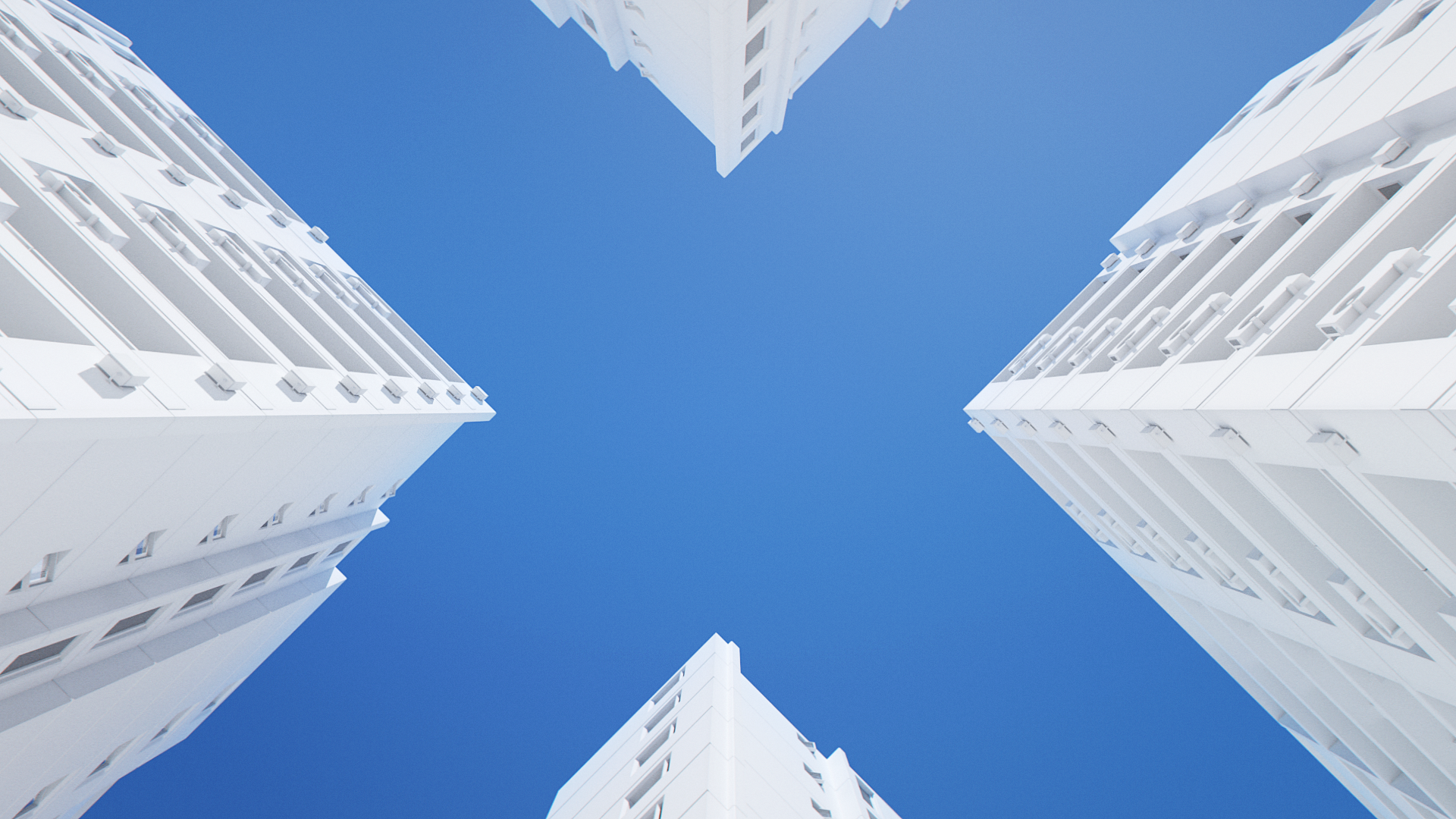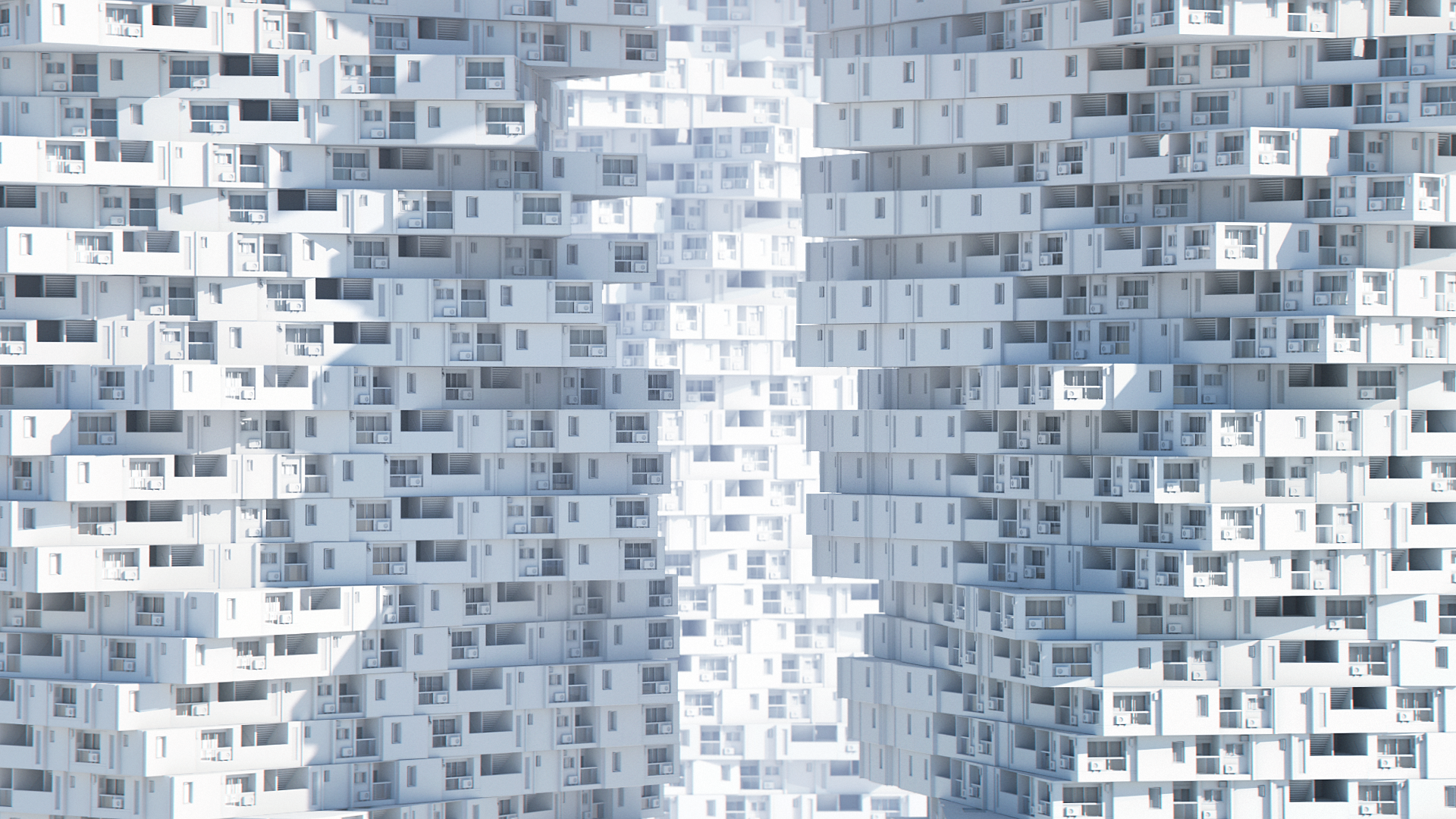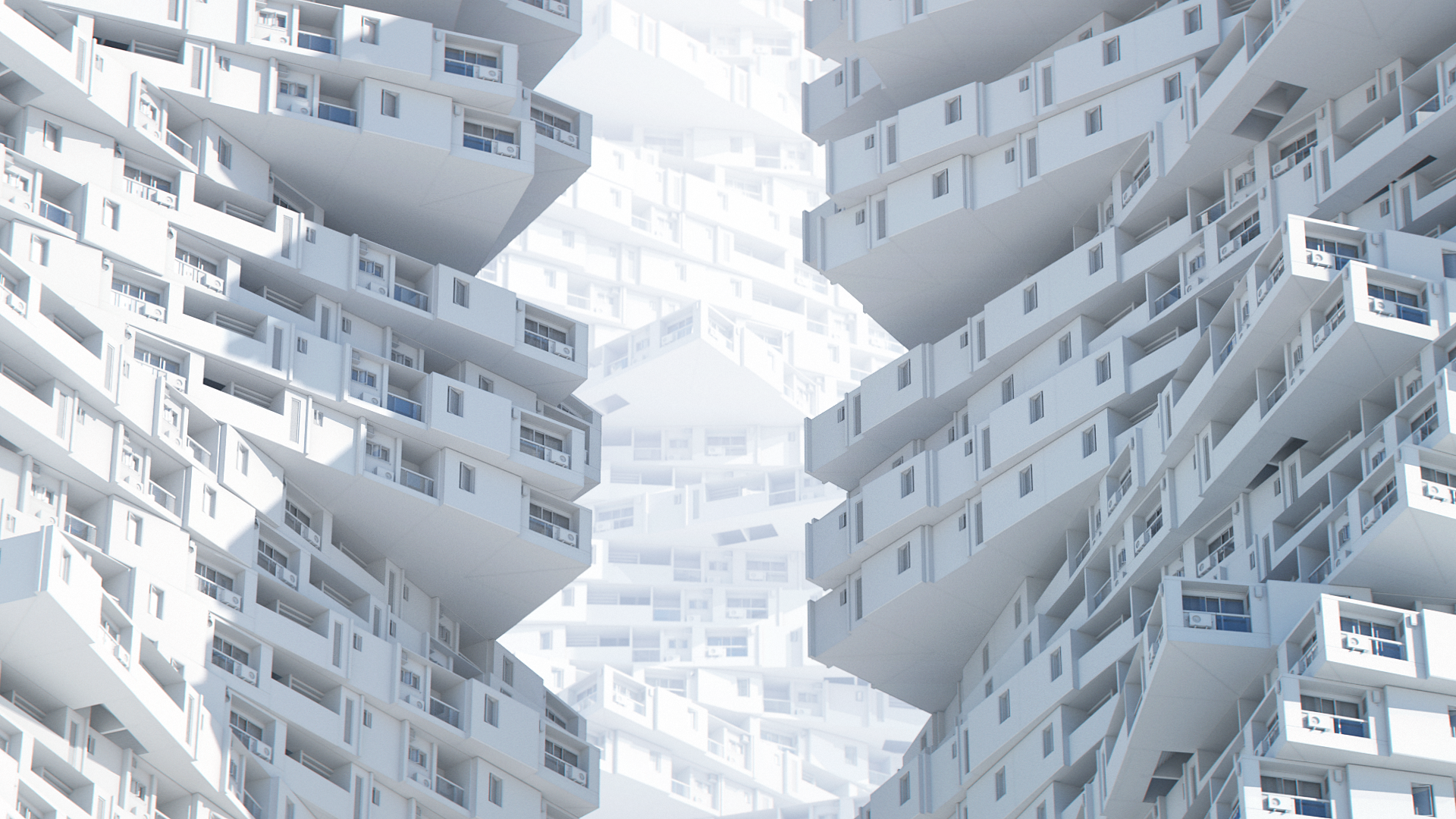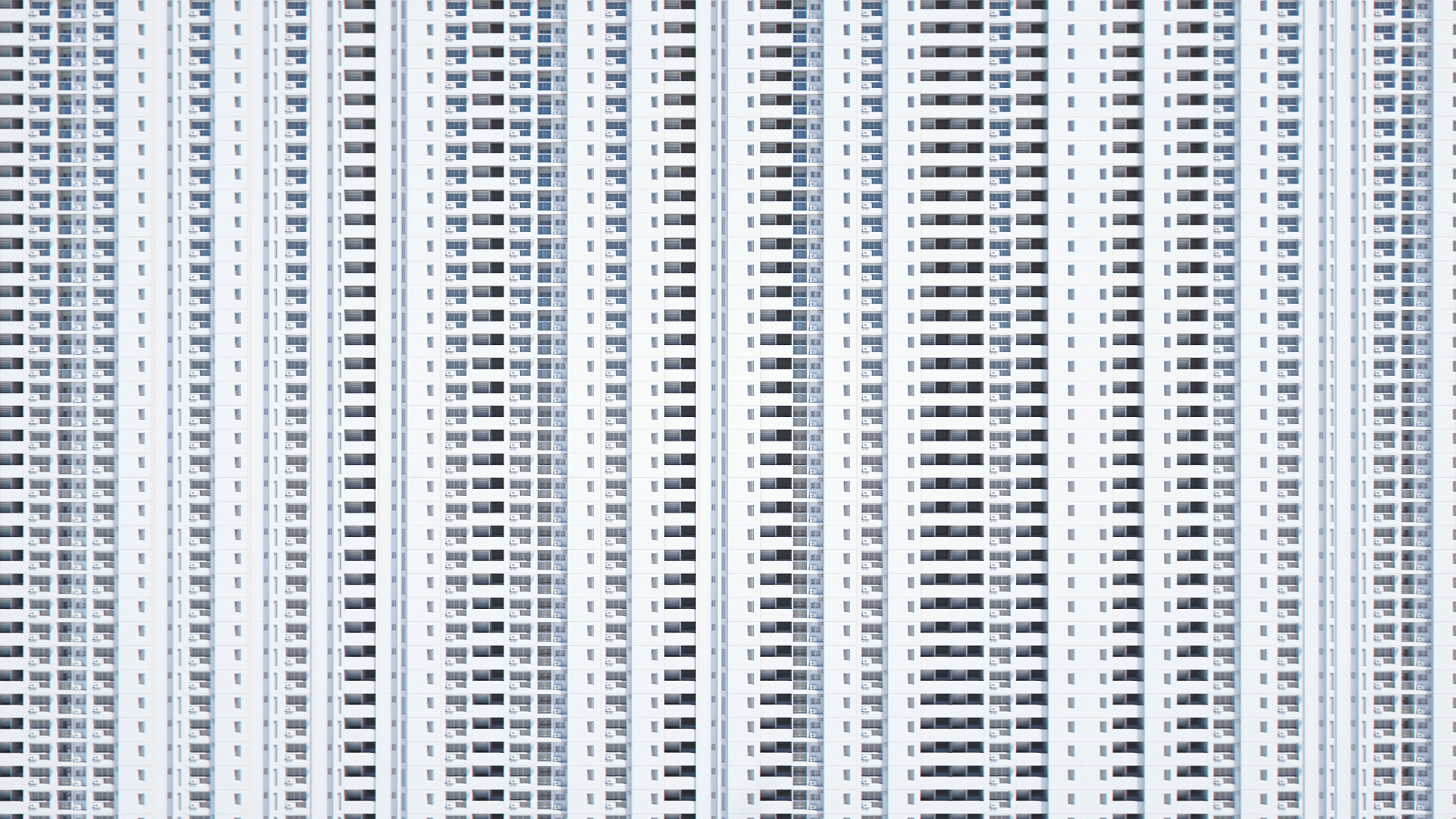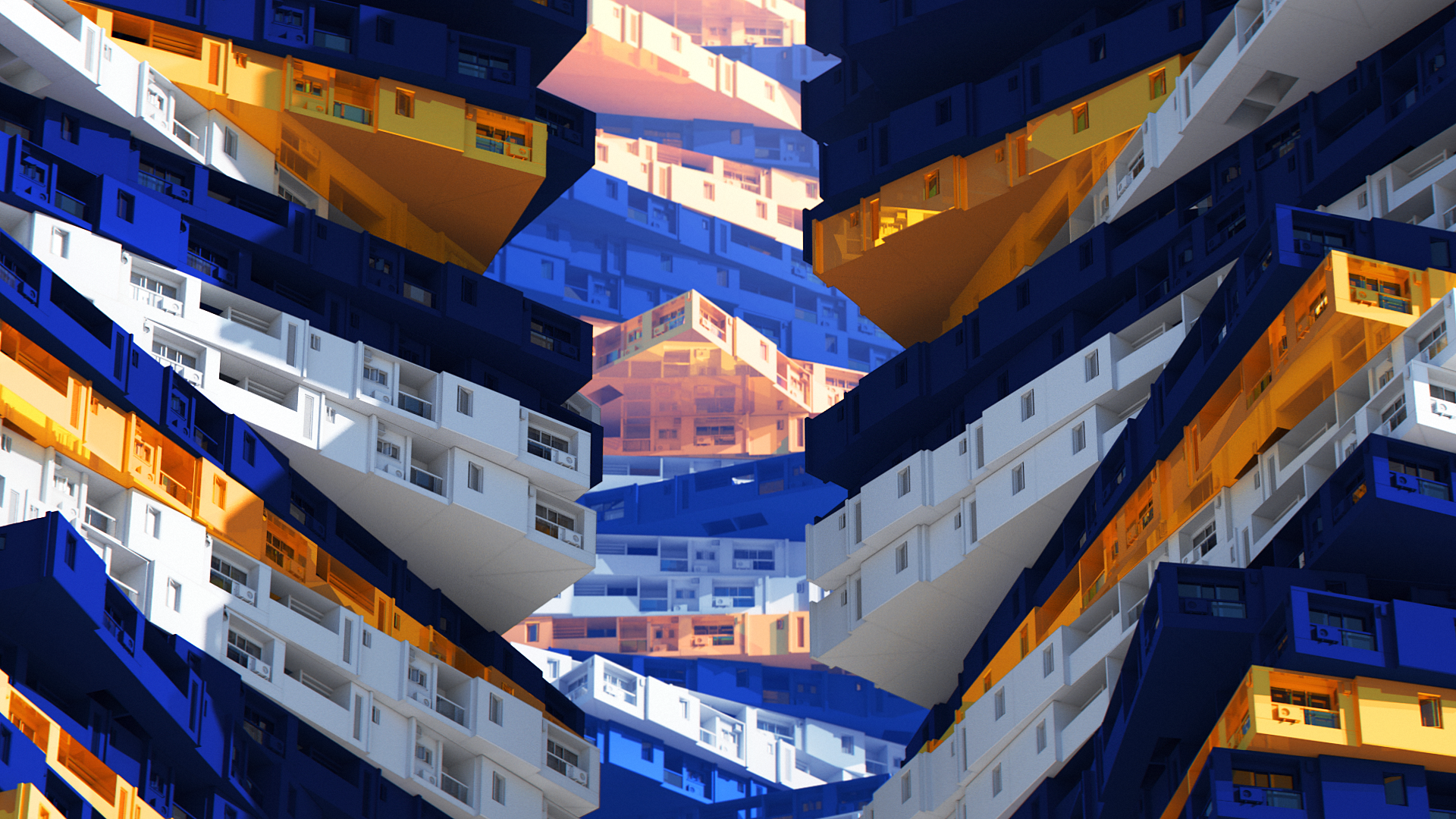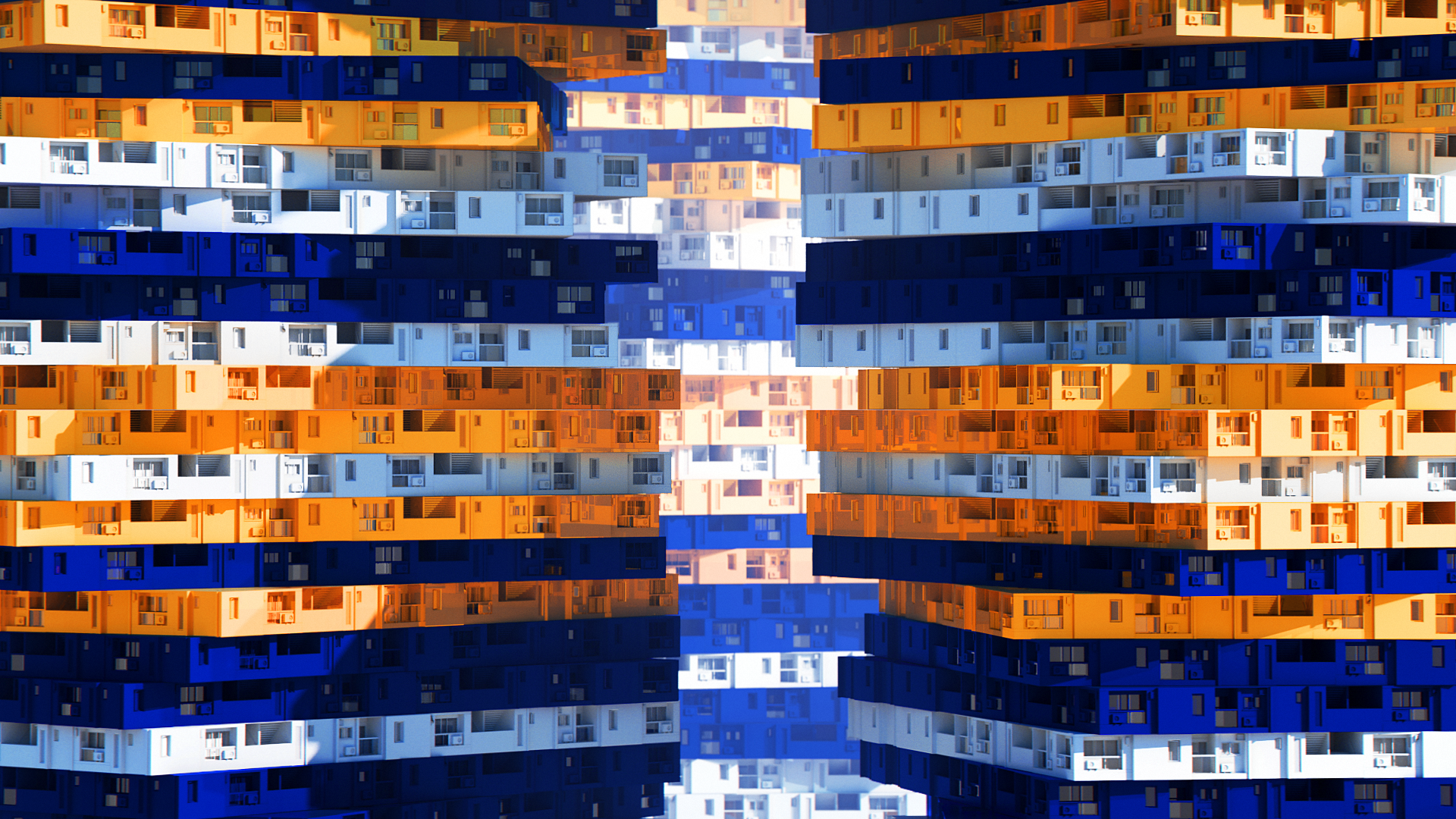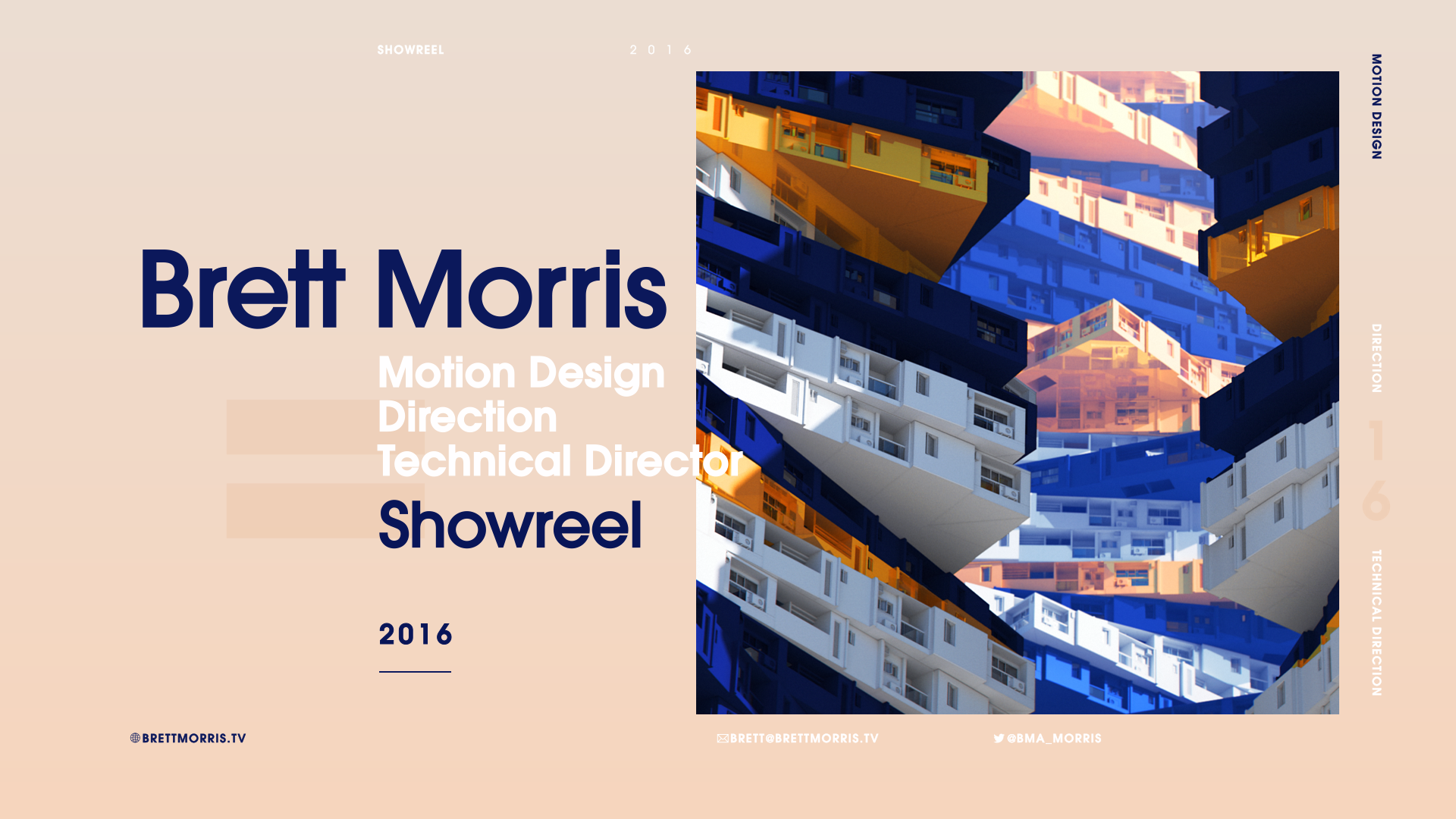 New beginnings as an independent artist, this showreel is a cross section of all the work I am most proud of. A collection of personal projects and studio work which was produced while at Capacity. 
The intro/out visual style was something that I wanted to explore after seeing all the photography of the mass housing apartments in Hong Kong. Huge buildings which are populated by millions of people, its hard to imagine such densely populated structures on such a massive scale in person. Contrasting the graphic grid like patterns of the architecture with surreal movement and color to bring something to the viewer that would feel like a trip. 
This showreel wouldn't be possible if it wasn't for all the fine people who I have worked with over the years at Capacity, amazing group of people who bring so much to the table on every project, hats off to them.
All rights for watermarked projects belong to Capacity.
Music
The Hood Internet - Solid Gold from New York