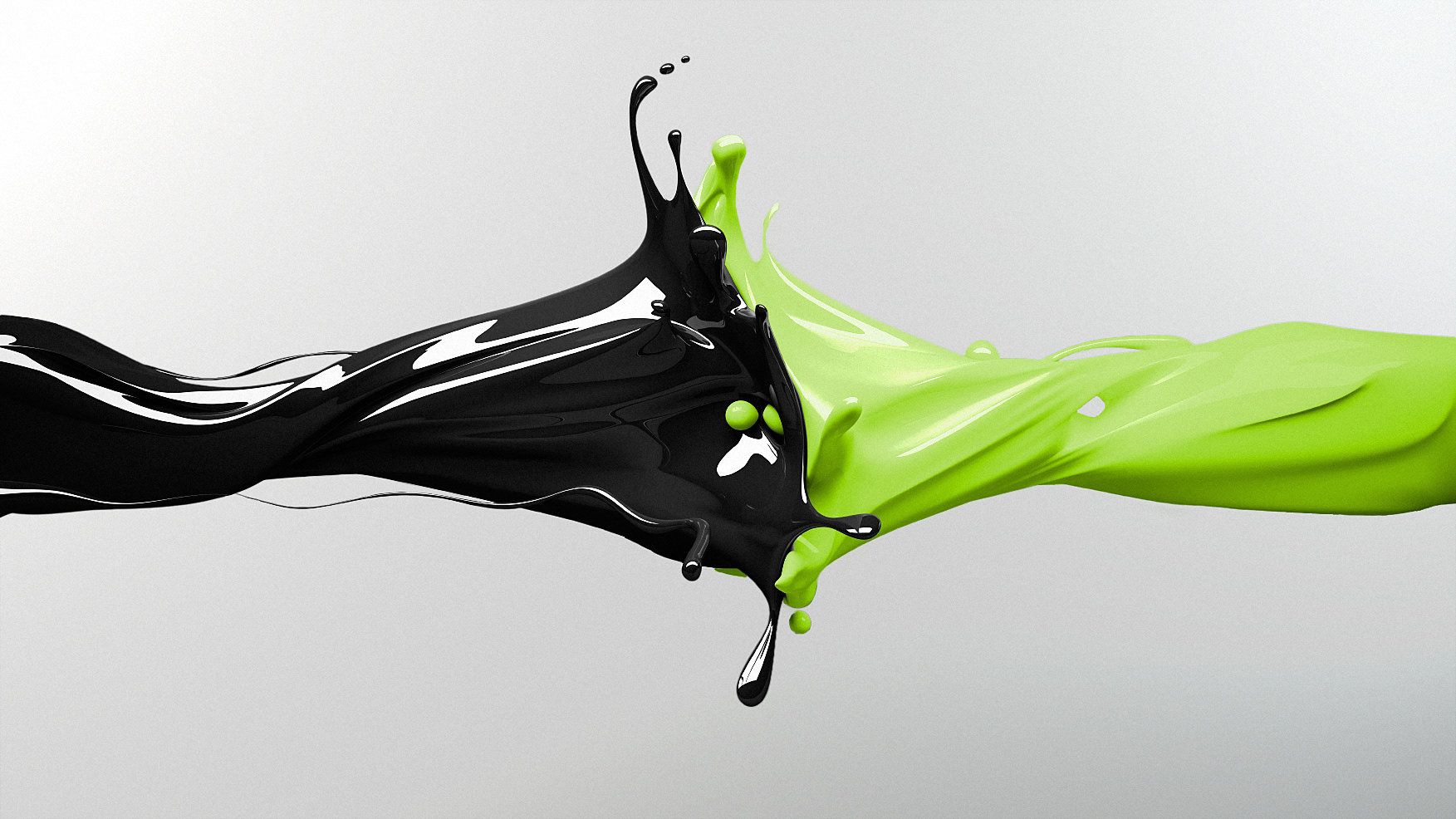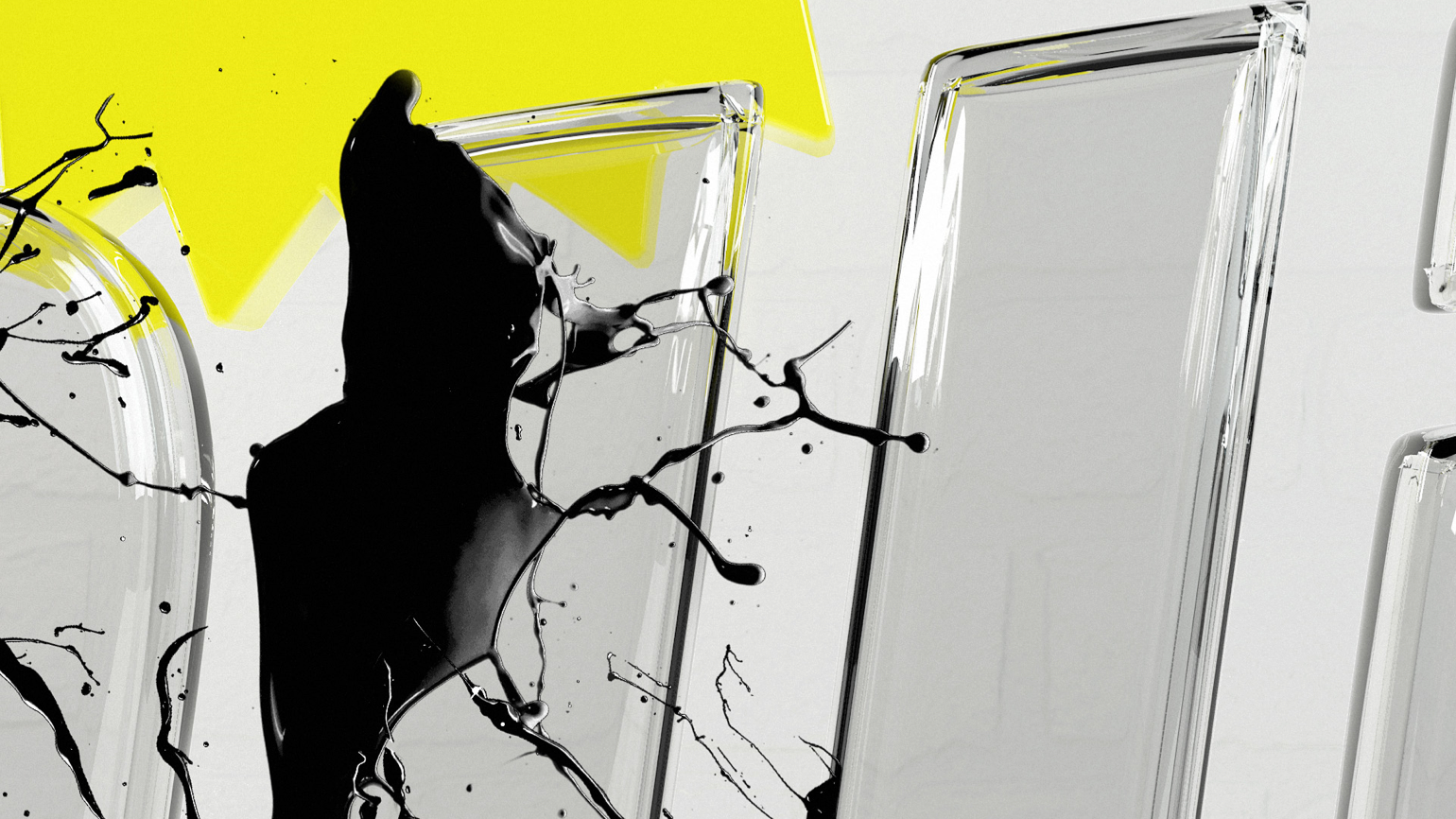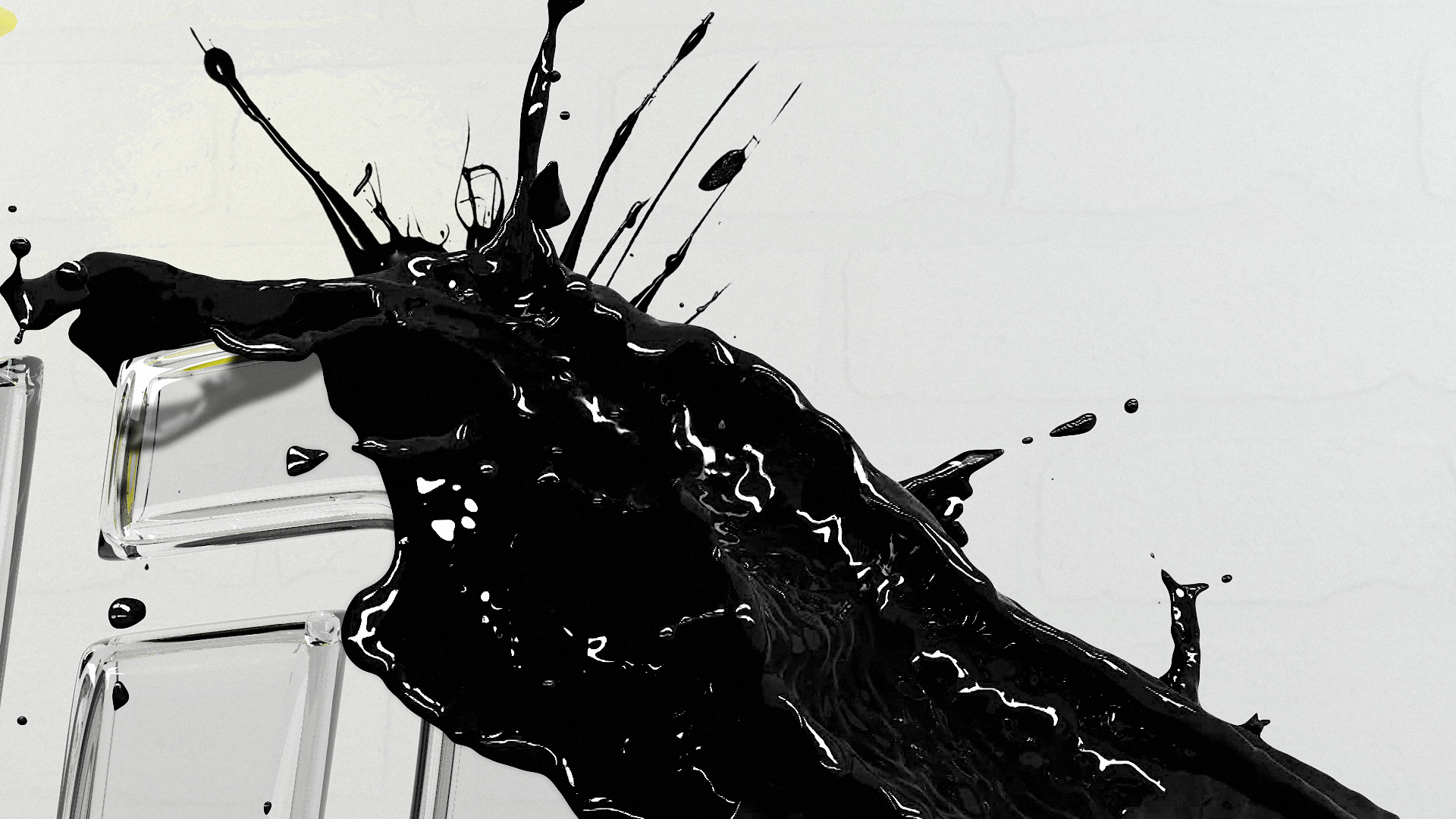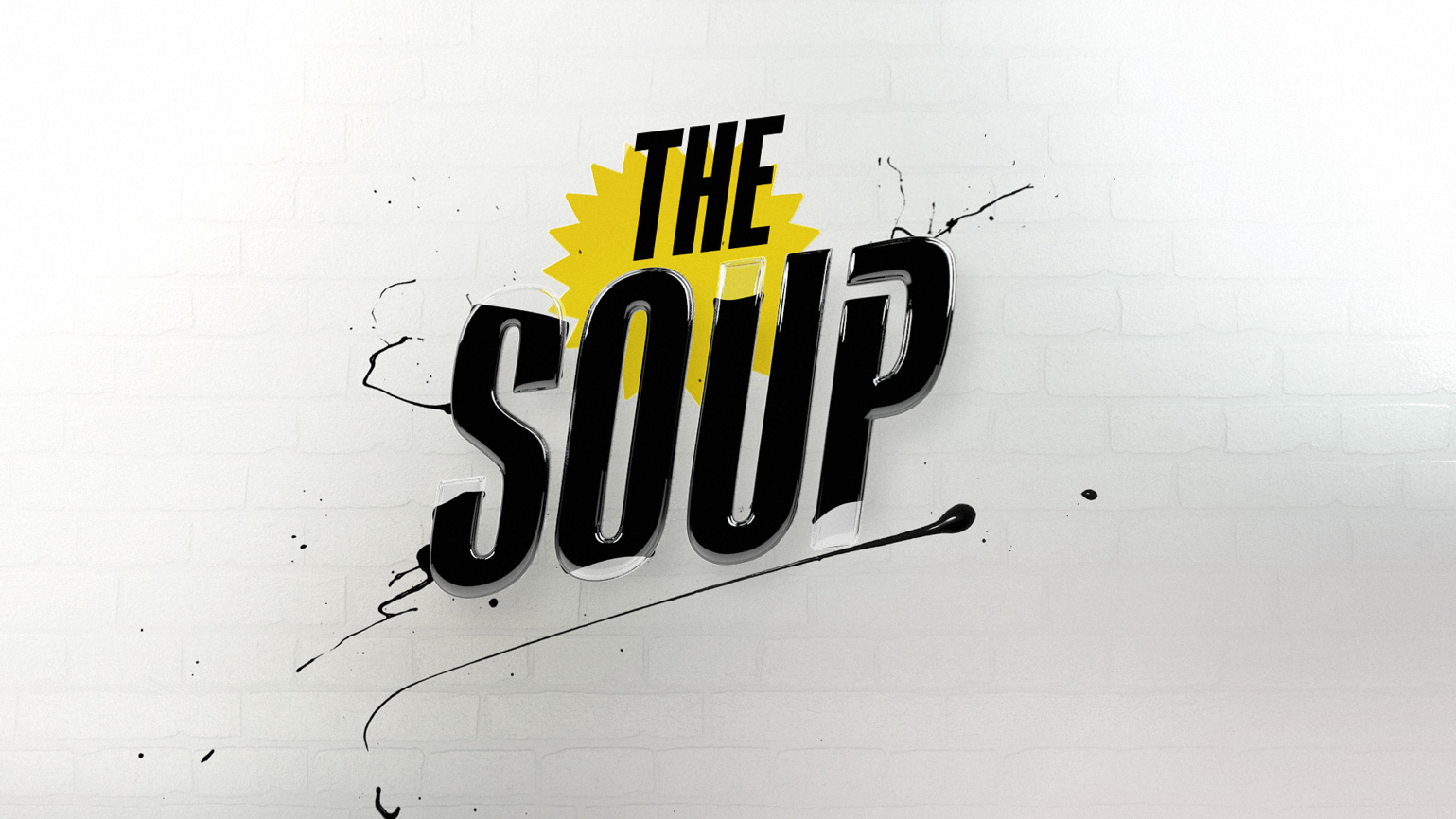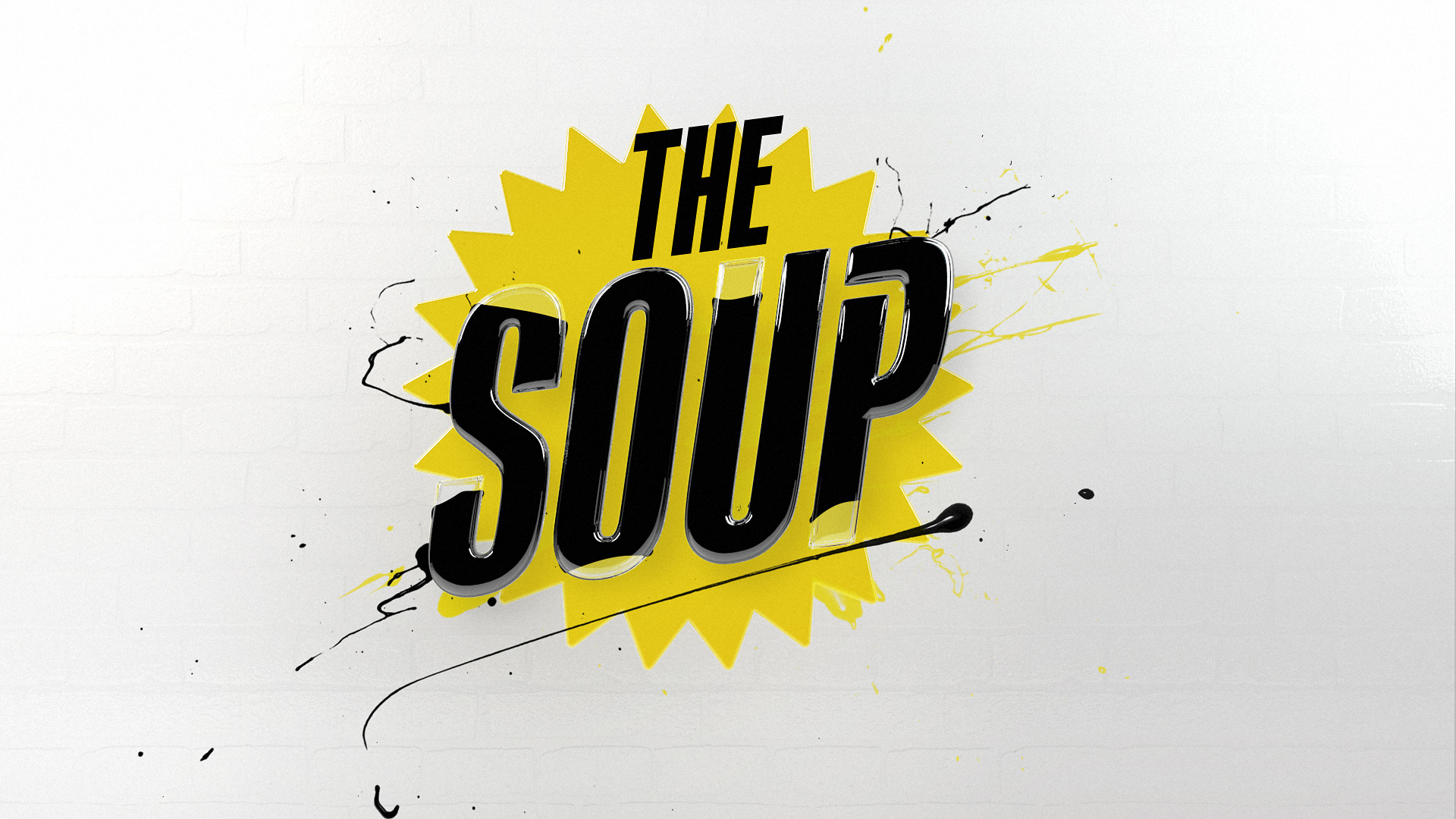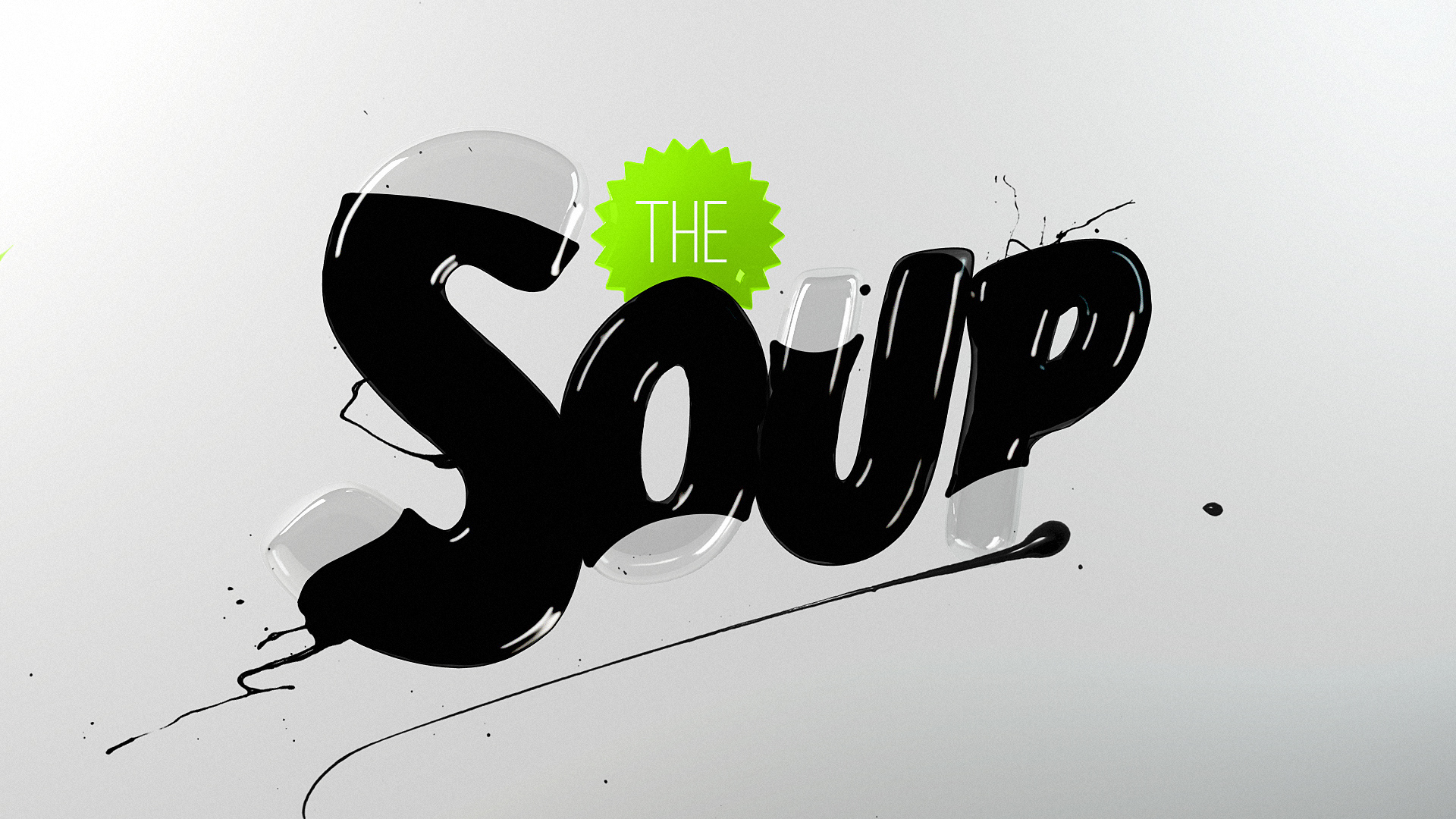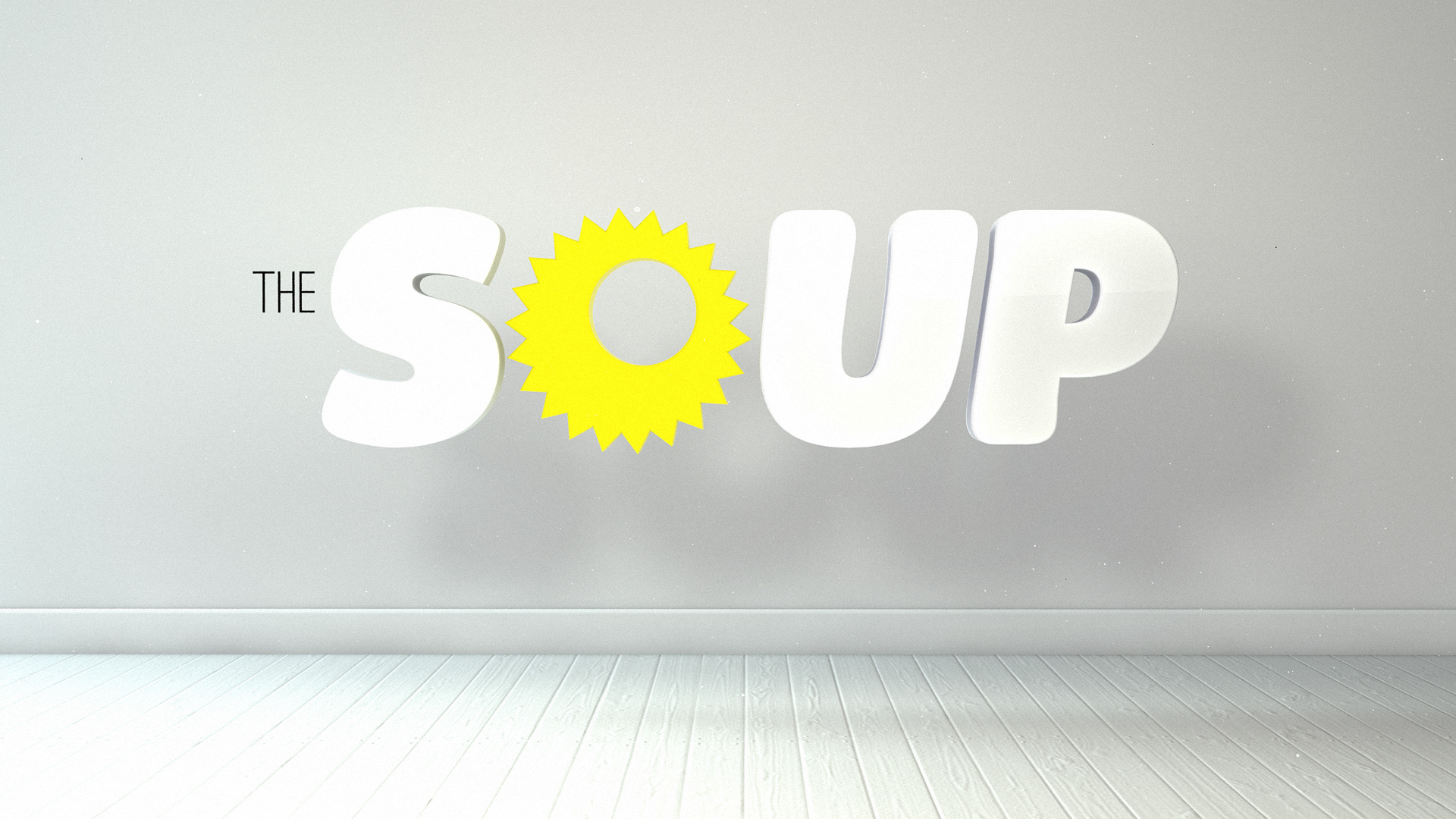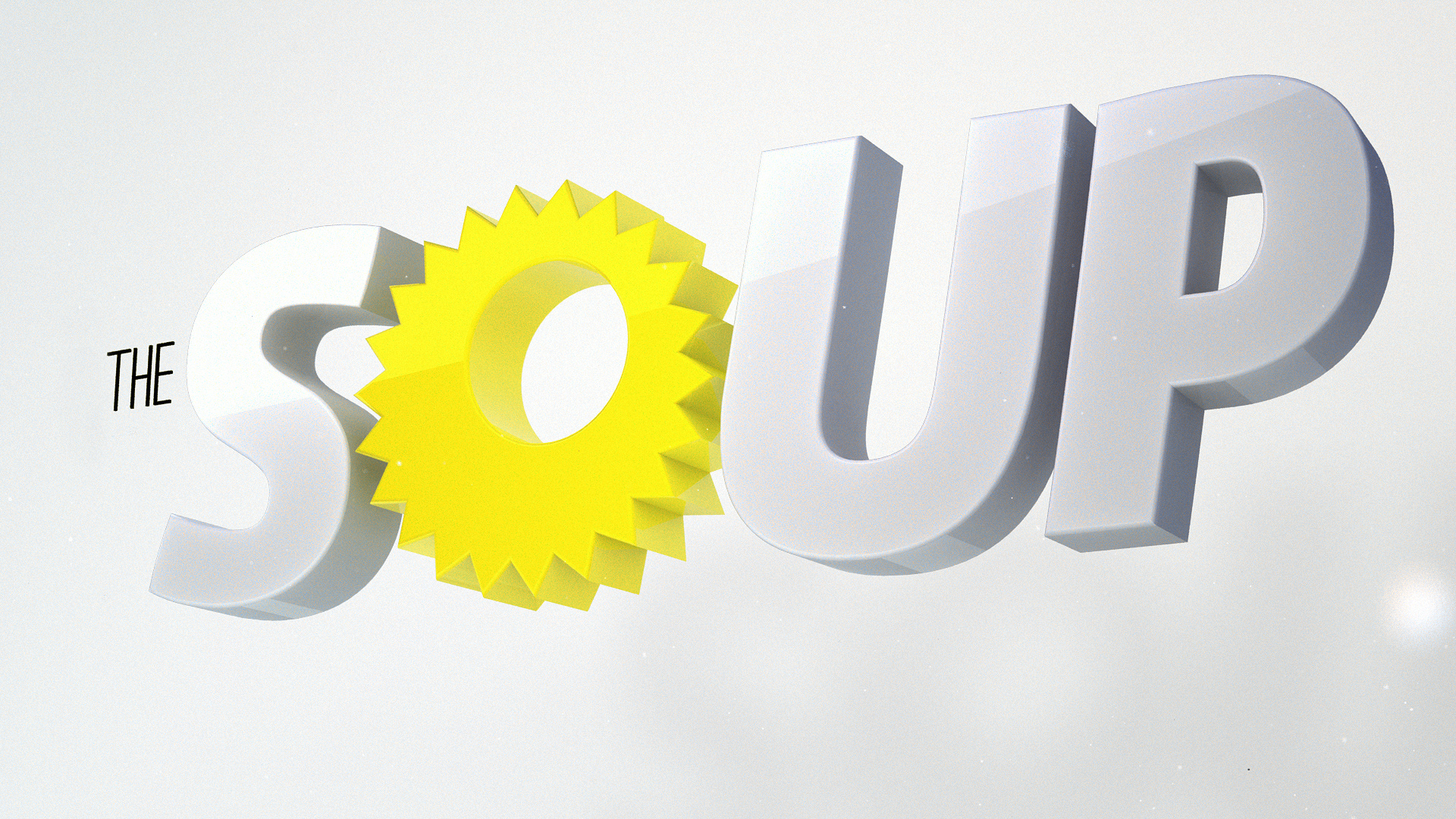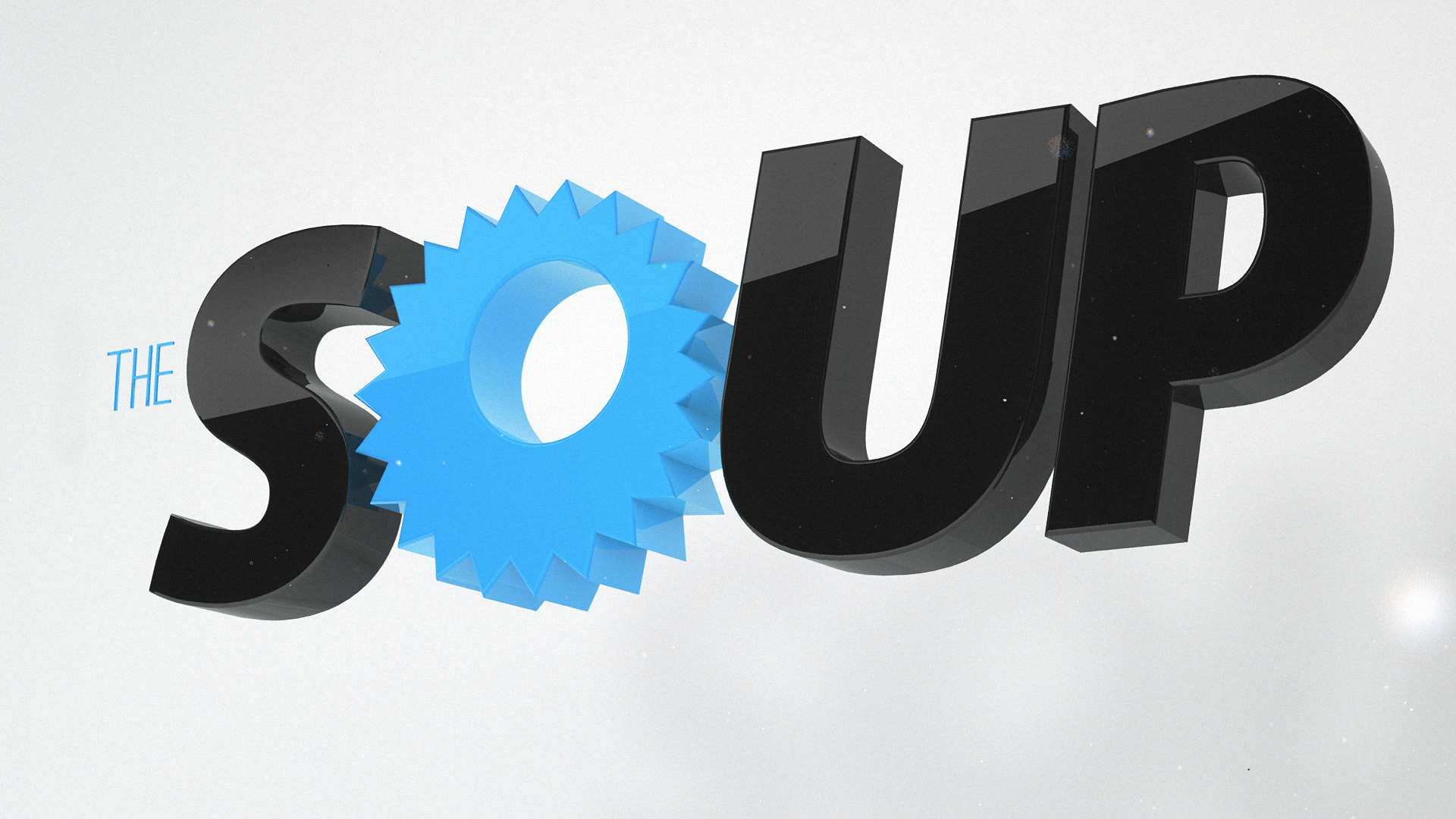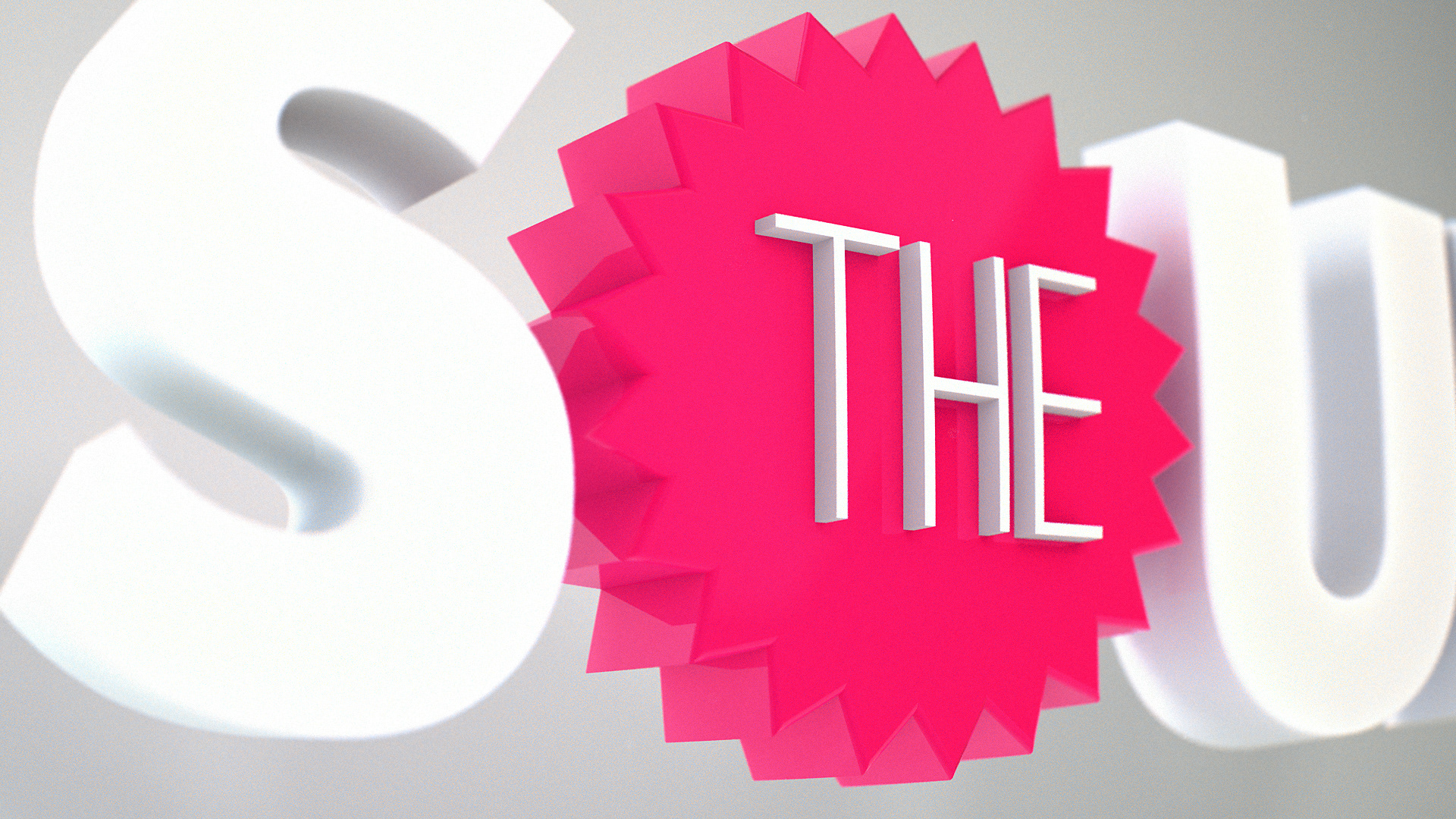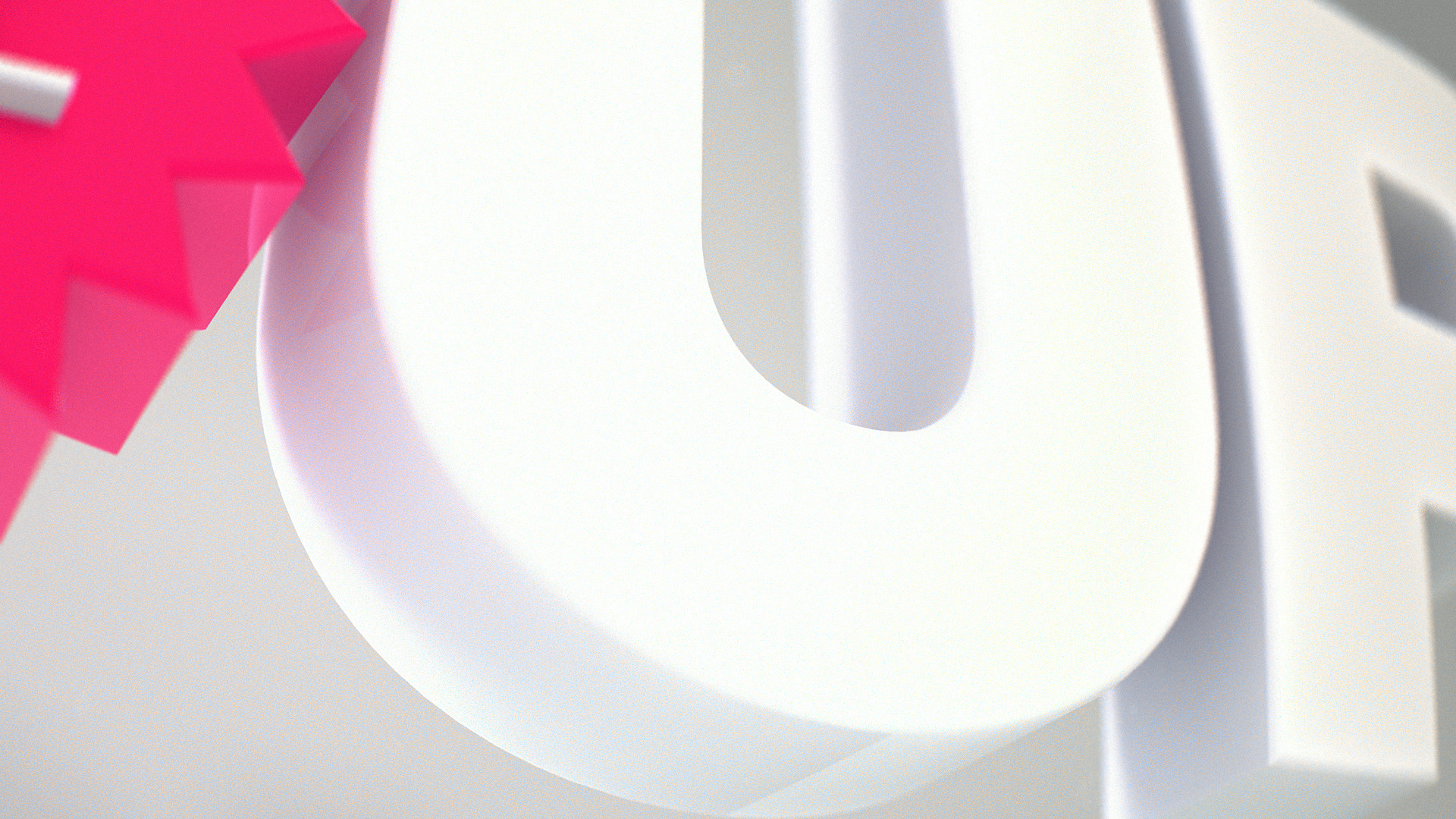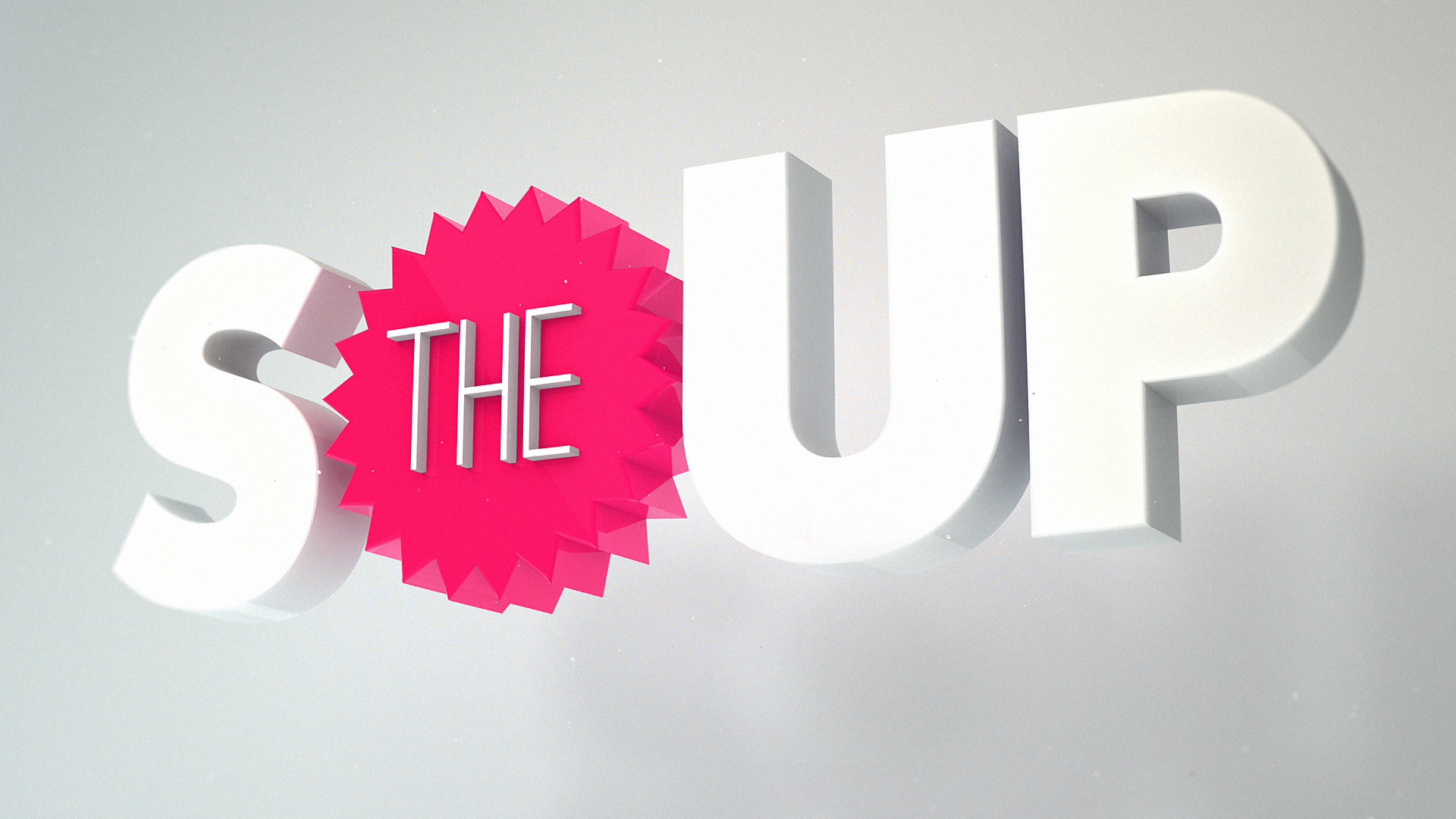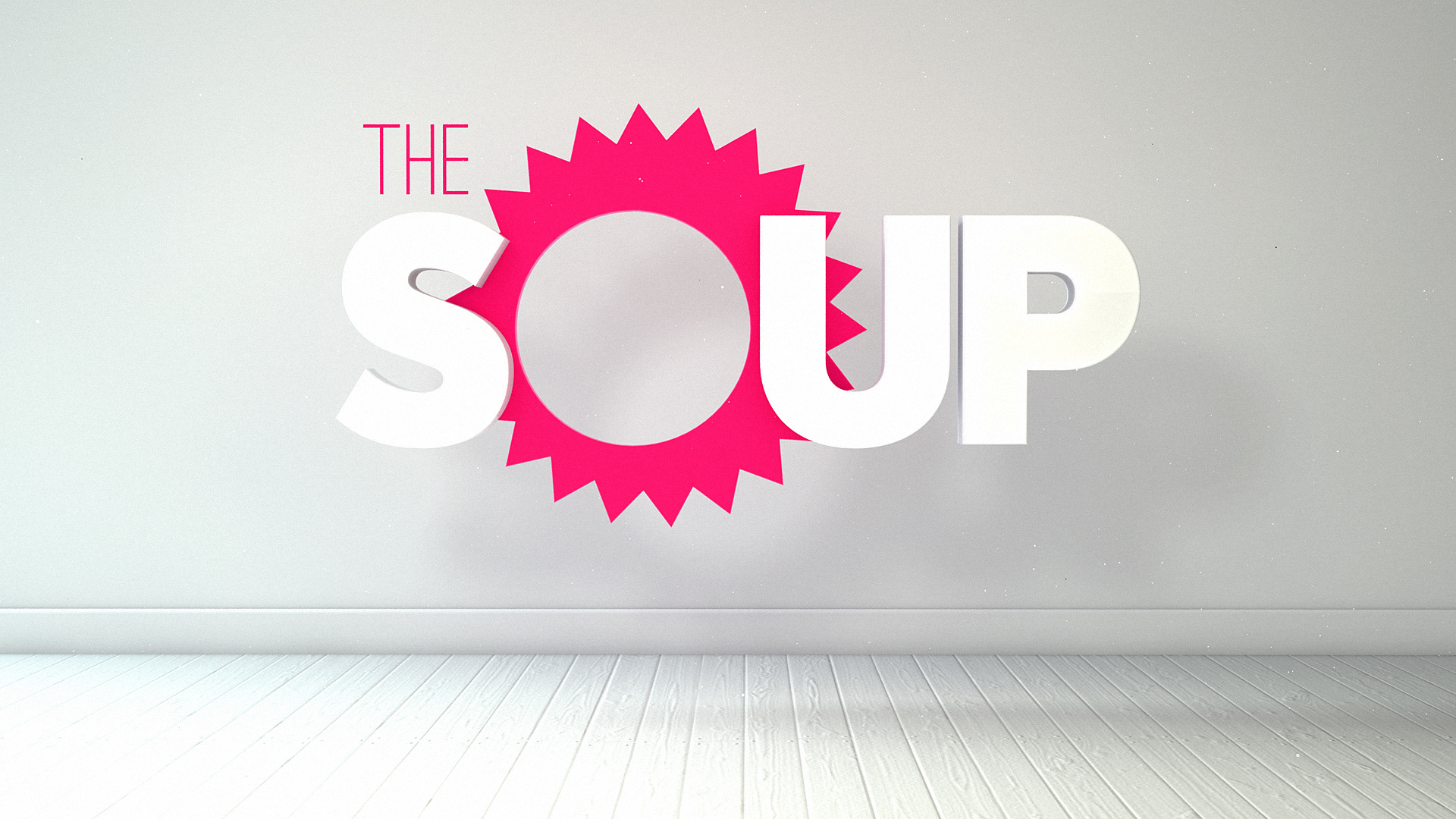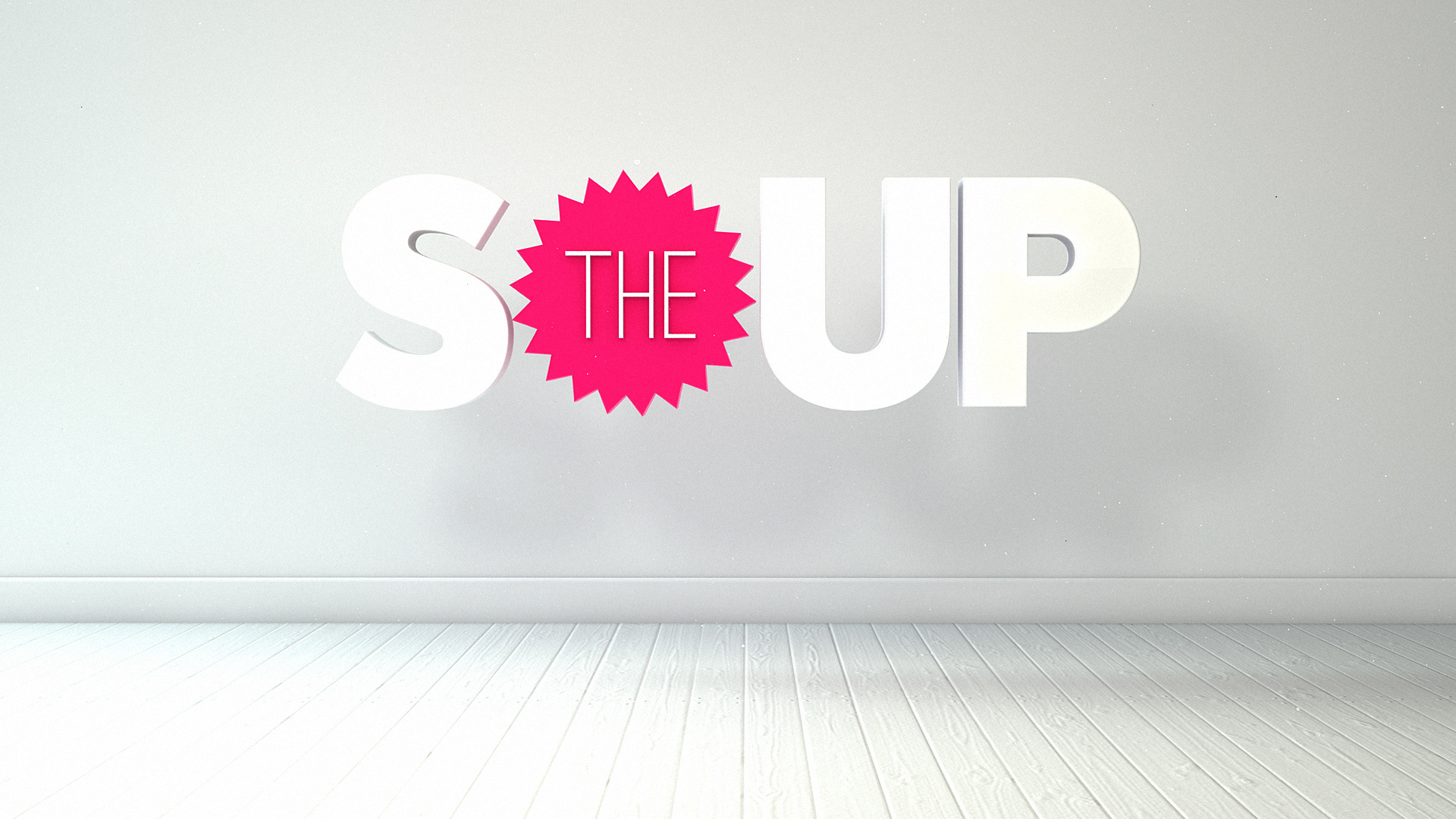 Various frames which were part of a rebranding pitch for E!'s 'The Soup'.
I'm a big fan of The Soup, Joel McHale's view on the state on television is a must watch at my house. E! network had recently undergone a major rebrand and all their original programming needed a face lift to match. So when we had the opportunity to pitch for the rebrand The Soup, I was the first to put my hand out. 
The brief was to keep it clean, black on white and bursts of colour. While we didn't end up winning the pitch, it was still a great chance to work on a show I enjoy watching. 

Studio: Capacity
Creative Director: Ellerey Gave
My Role: Designer